Octa-Core ARM Cortext A55 – 1.8 GHz
8GB DDR4 | 128GB
(Very Fast RAM)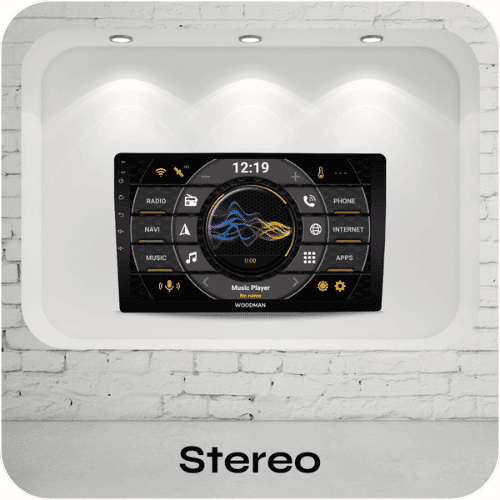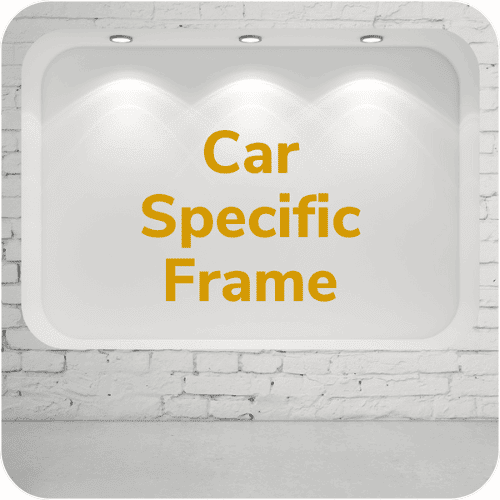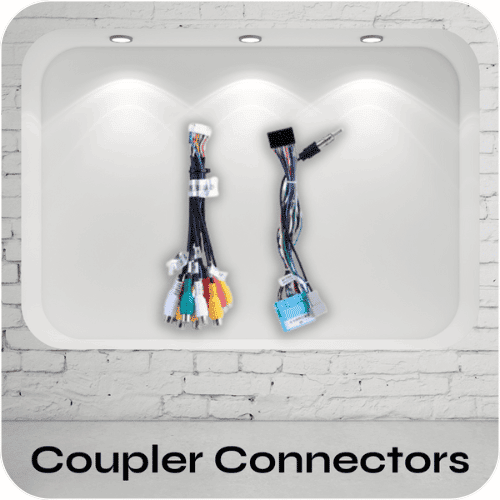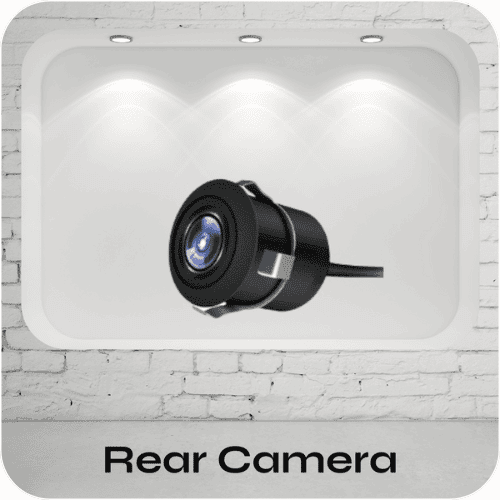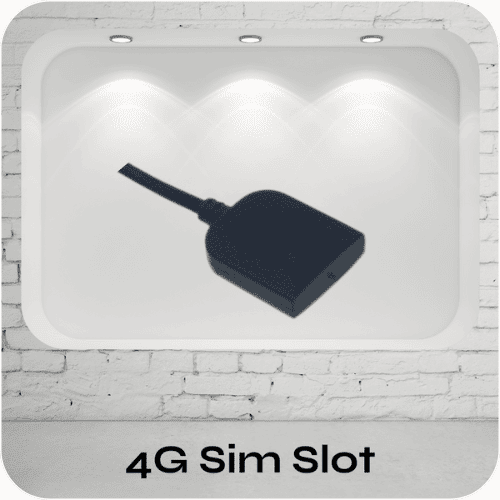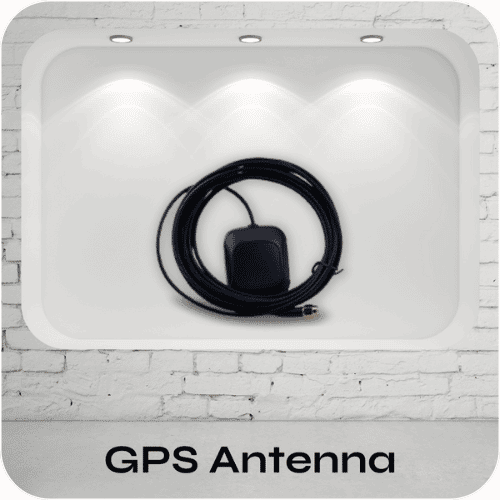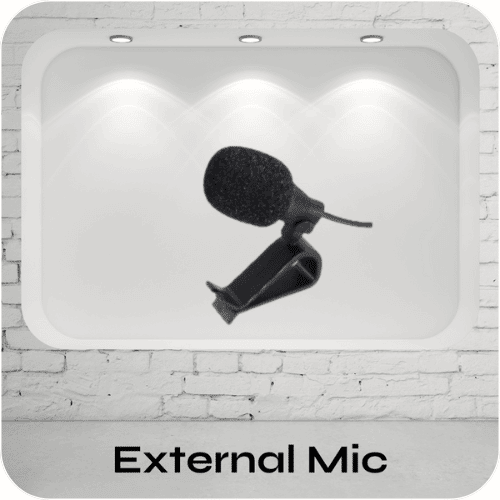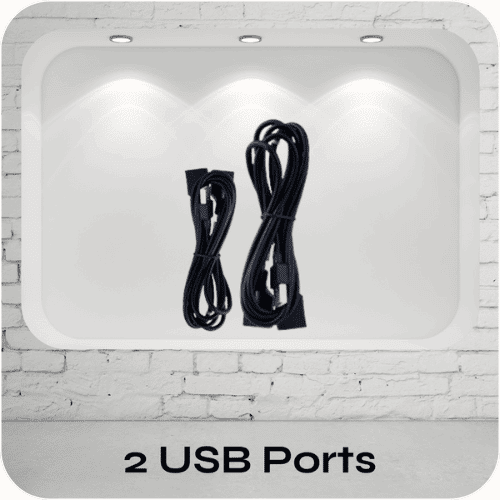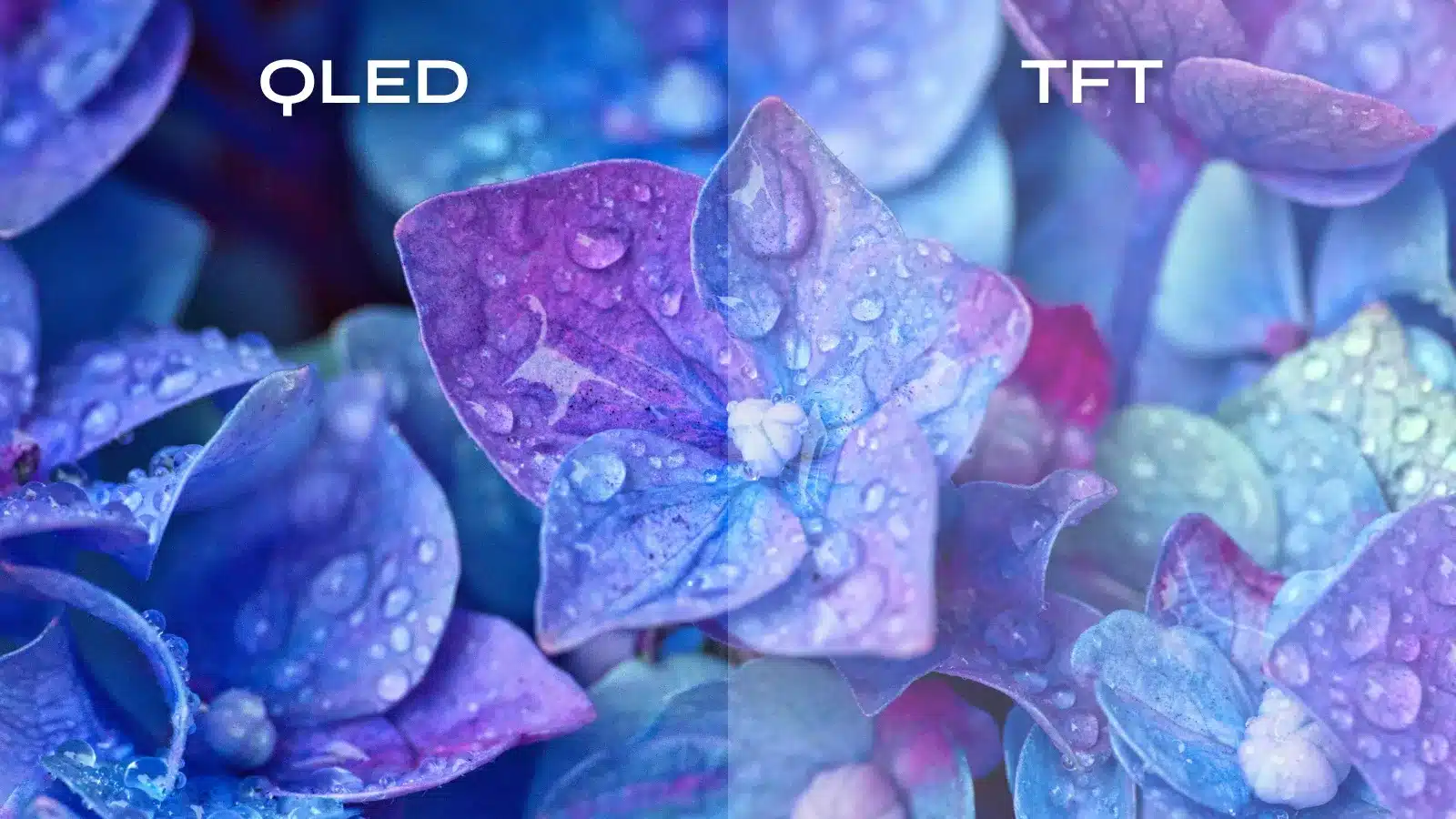 QLED Display
More Vivid & Colorful Display with QLED
. . .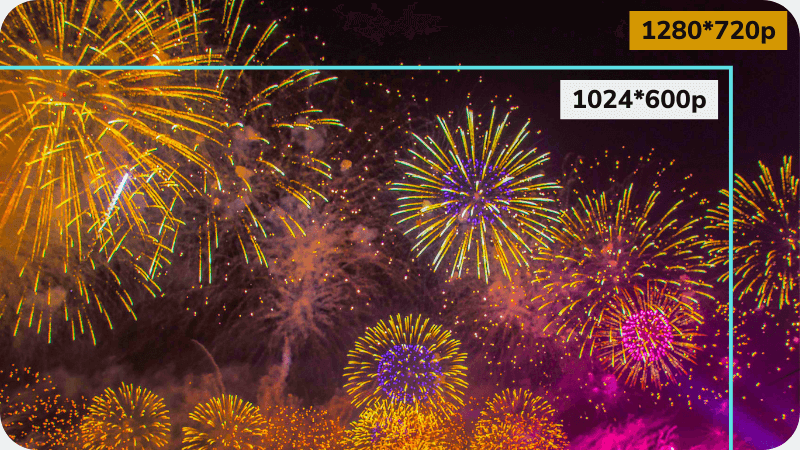 1280*720p
HD resolution for an amazing viewing experience
. . .
Best Sound
you can experience!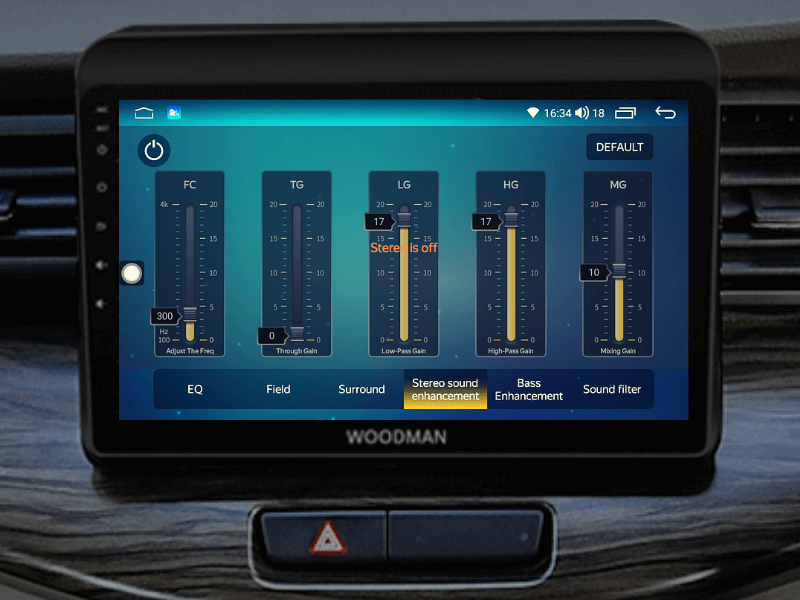 Surround effects
Enhanced surround sound effects with adjustable high & low frequencies
. . .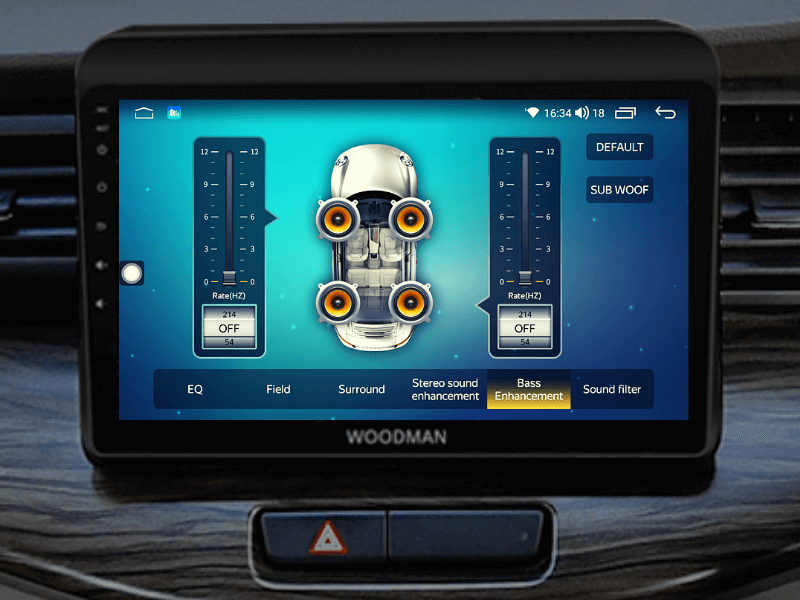 Enhanced Bass
Manage bass as per your music moods! High Bass for your Pop, low for your melodies!
. . .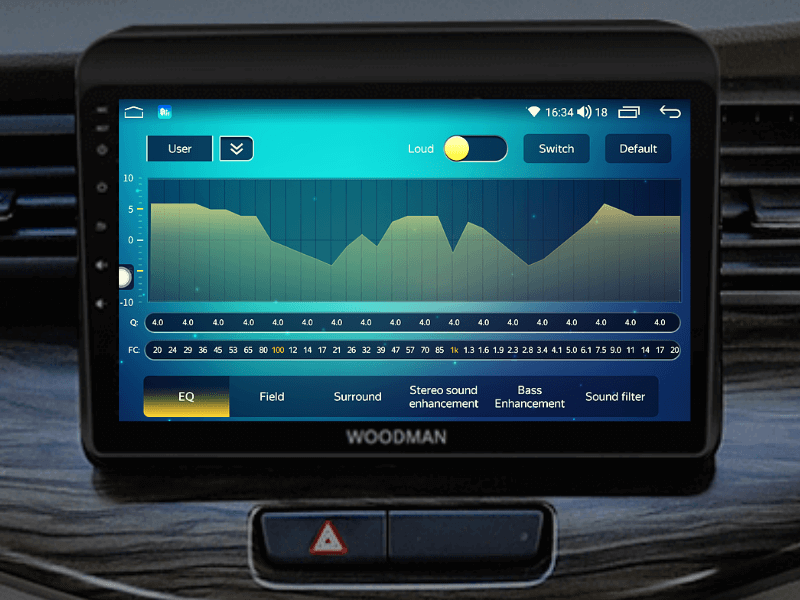 DSP Sound Chip
Equaliser bands with multiple presets to modify sound as per mood!
. . .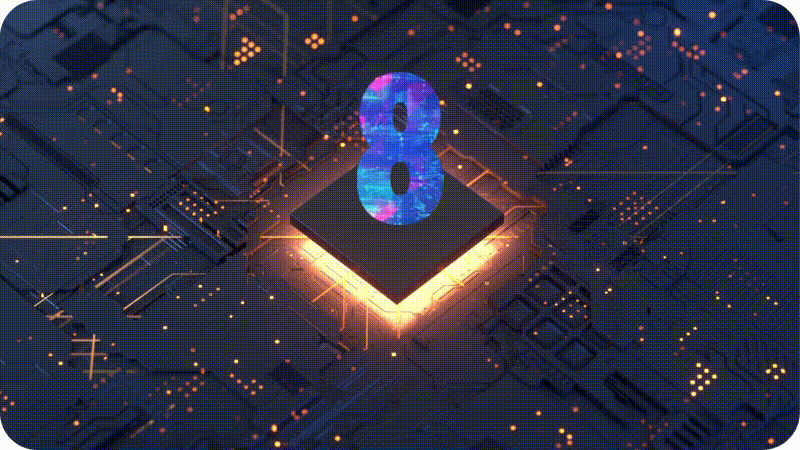 1.8 GHz Processor
Octa-Core Processor with 1.8 GHz makes it fastest stereo
. . .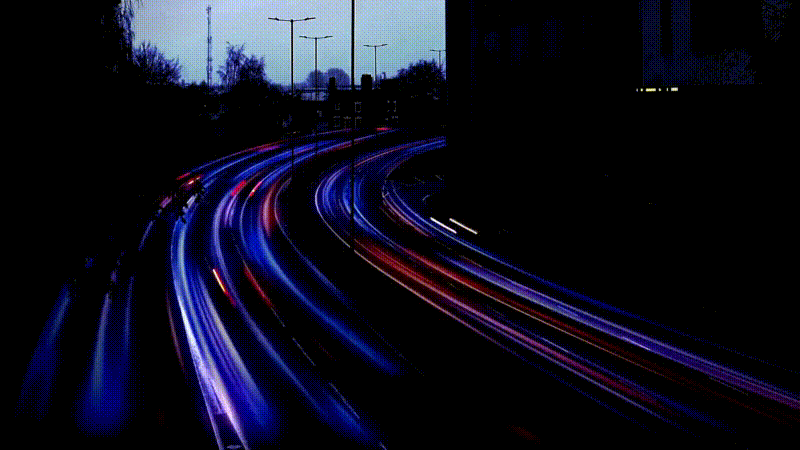 4G Sim Slot
Connect to internet directly without hotspot with the 4G Sim Slot
. . .
5GHz Wifi
Fastest 5GHz Wifi band for faster internet connectivity with the hotspot
. . .
Android 10
with Playstore!
Video & Movie Apps
Install movie/video apps like Hotstar, Sony Liv, etc. and enjoy your favorite movies!
. . .
Music Apps
Install music apps from the playstore and play your favourite music!
. . .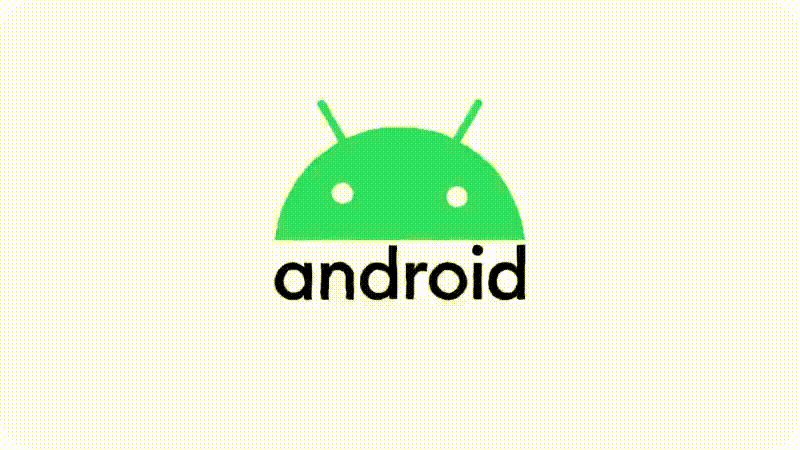 Android 10
Android 10 with Playstore for apps, customization, etc.
. . .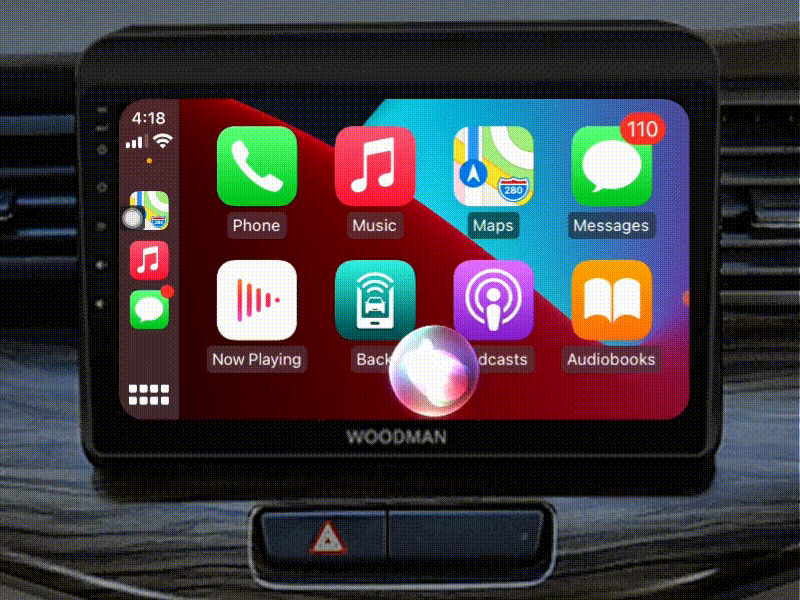 ``Navigate me to....``
Set directions to any place just via voice search with CarPlay
. . .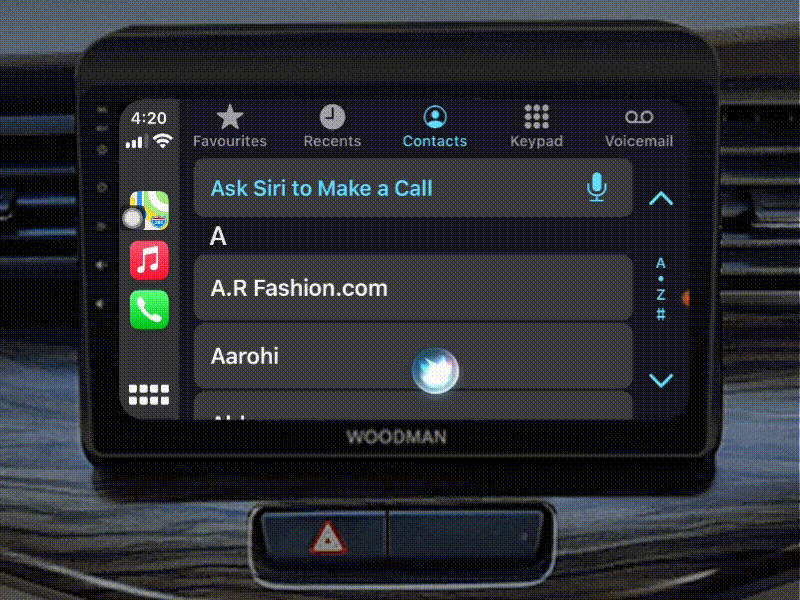 ``Make call to...``
Make calls instantly by calling names on voice commands
. . .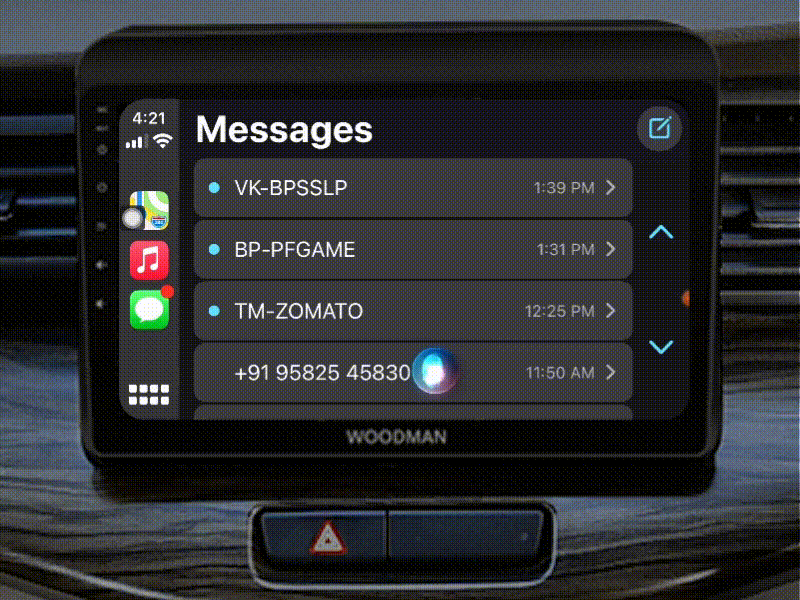 Message easily via Voice
Whatsapp / Message via voice and hear to the whatsapp/ messages you have received on your phone
. . .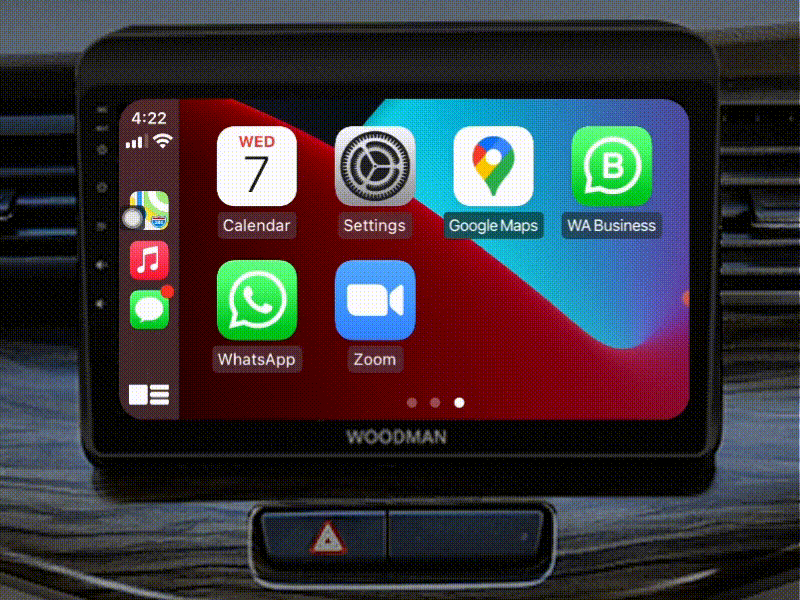 Whatsapp support
CarPlay will read out Whatsap messages to you and you can reply to messages just via Voice. No need to reach out to your Iphone
. . .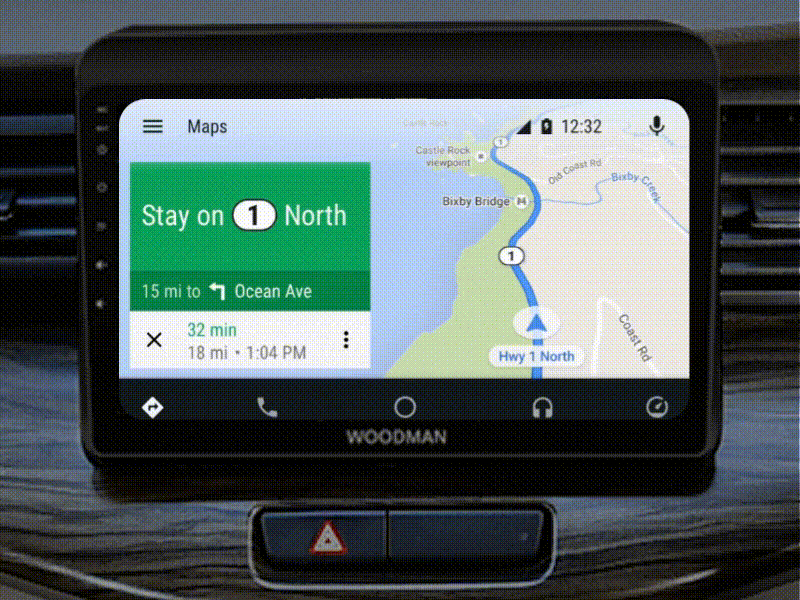 Search & Play via Voice
Listen & play your favorite music with more fun via voice, like- "Play Ranjha Song"
. . .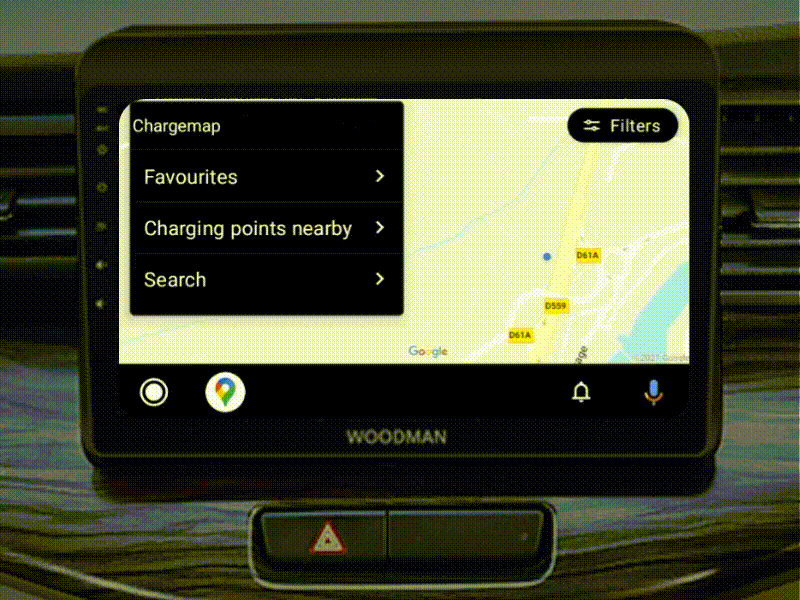 Navigate with Voice
No need to type/ search manually. Now set navigation just via Voice Command. Like- "Direction to Connaught Place" or ``Nearby Petrolpumps``
. . .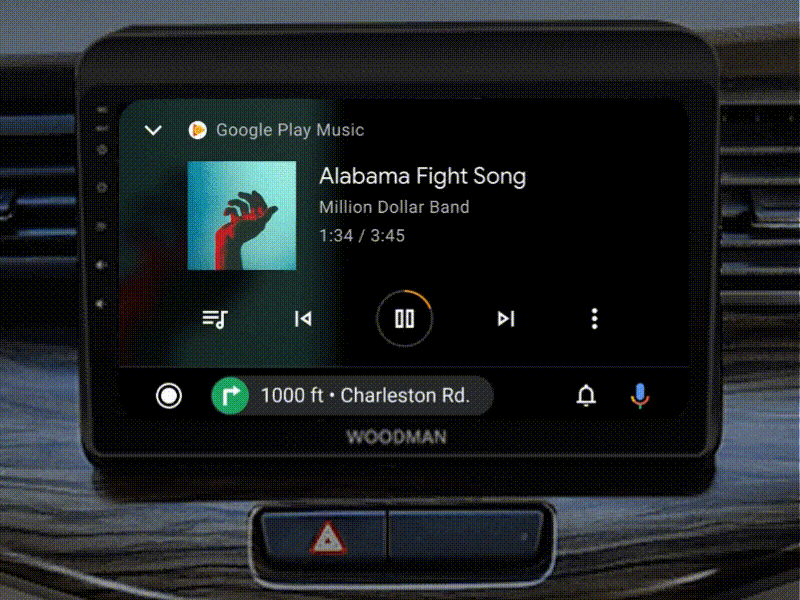 Whatsapp or Message
Why check your phone, when you can read/reply to your WhatsApp / messages just via Voice Commands
. . .
Based on customer reviews!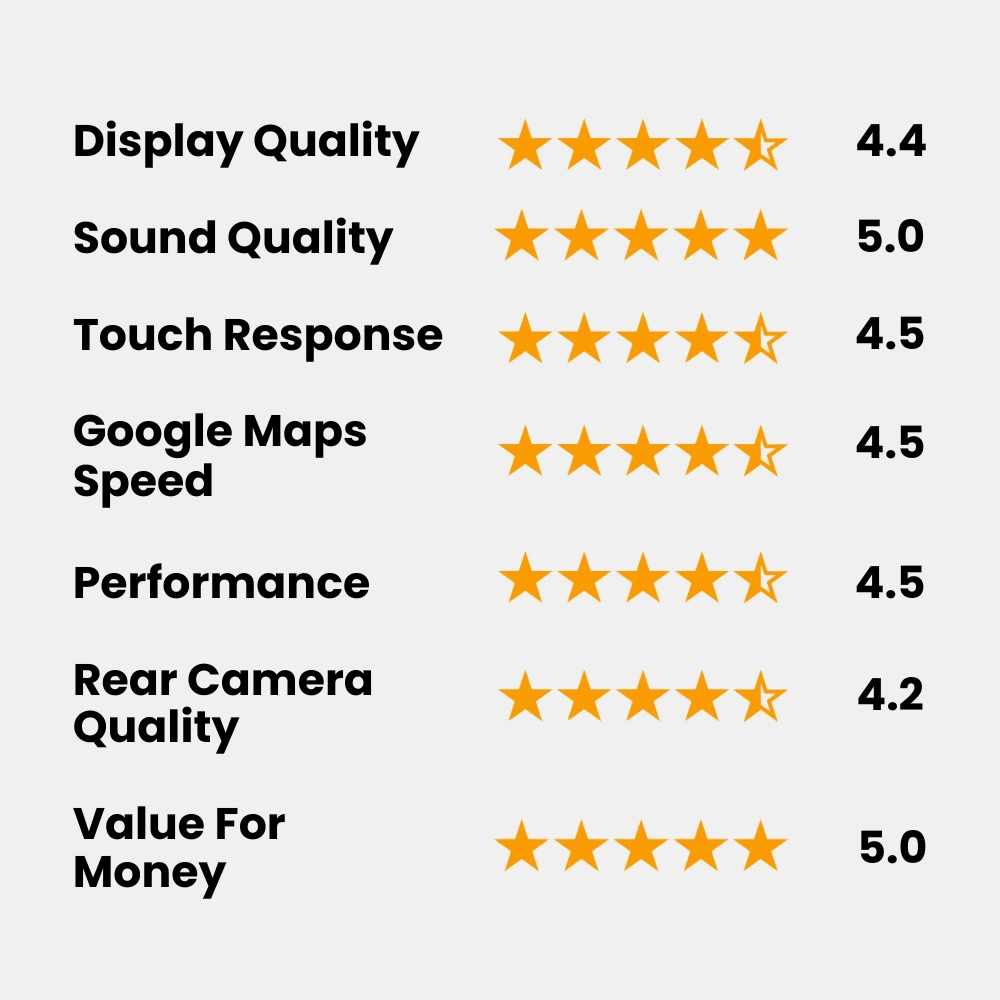 Based on customer reviews!
Note: Oled display is having issues in extreme sunlight. So now, xtreme 4.0 is coming with a qled display.
100% fitting guarantee

No wire cutting of your car
Trouble-free installation service
Charges: Approx. ₹3000 – ₹5000/-

Location: Within 7-15 km.

Available in all cities
Home installation:
Visit Charges: Extra ₹500/- to ₹700/-



Note: Home installation only covers the installation of the new product for only 1st time and does not cover after-sales service/complaints. For after-sales service, you may need to visit a nearby service partner & the standard after-sale warranty procedure will be followed.