India's Fastest Android Stereo
Only for those who wants the best!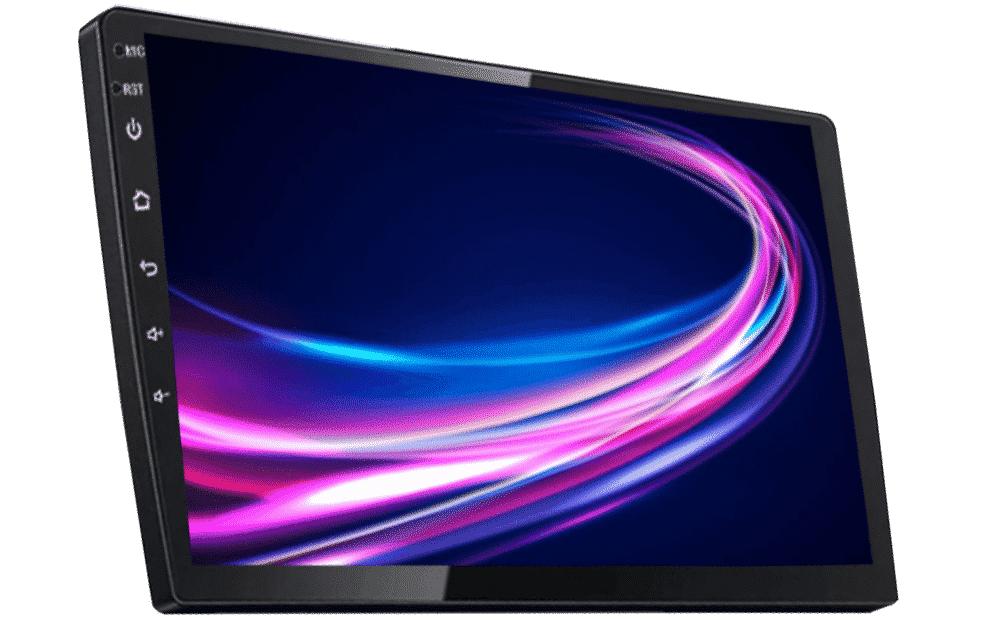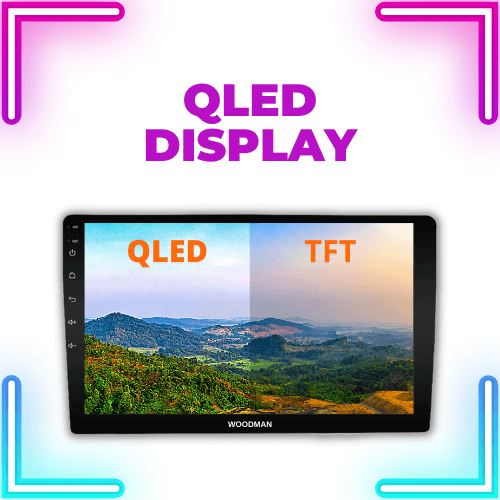 1280*720p
HD QLED Display with high brightness & contrast. Its now more vivid & colorful!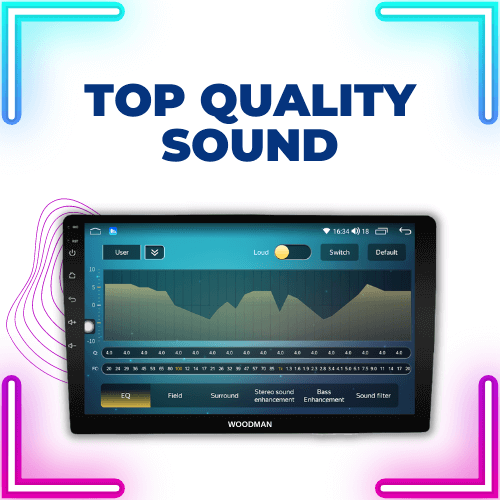 DSP with 36EQ
DSP Chip produces high sound output with surround effects & enhanced bass.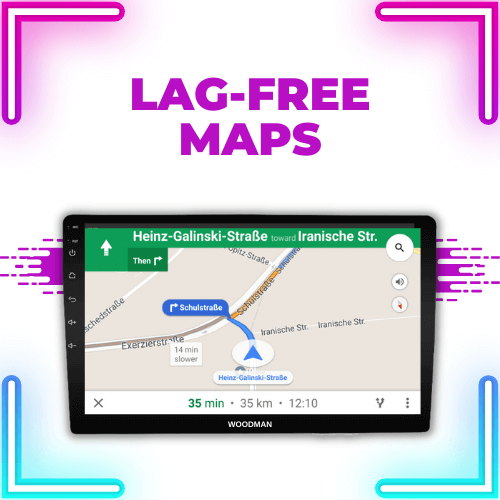 Faster than ever
Experience Lag-free navigation with faster map loading. 1.6 GHz processor load apps without any lag!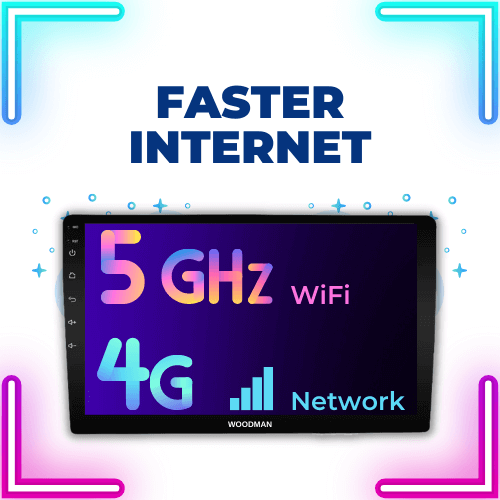 Faster internet
Faster & stable interent with 5GHz WiFi!
4G Sim support lets you use internet even without mobile Hotspot!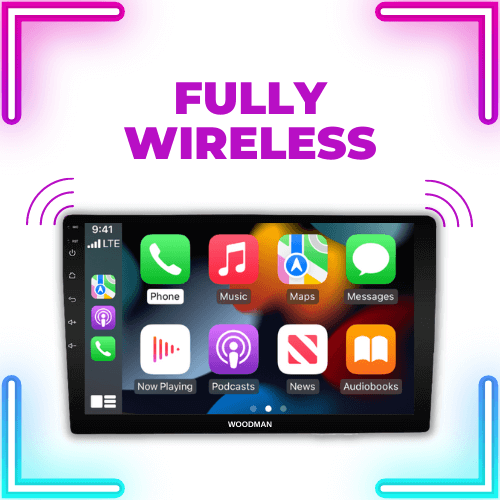 Waitttt What?
Yes, now you can use CarPlay Wireless without any cable!
Best Sound you can experience!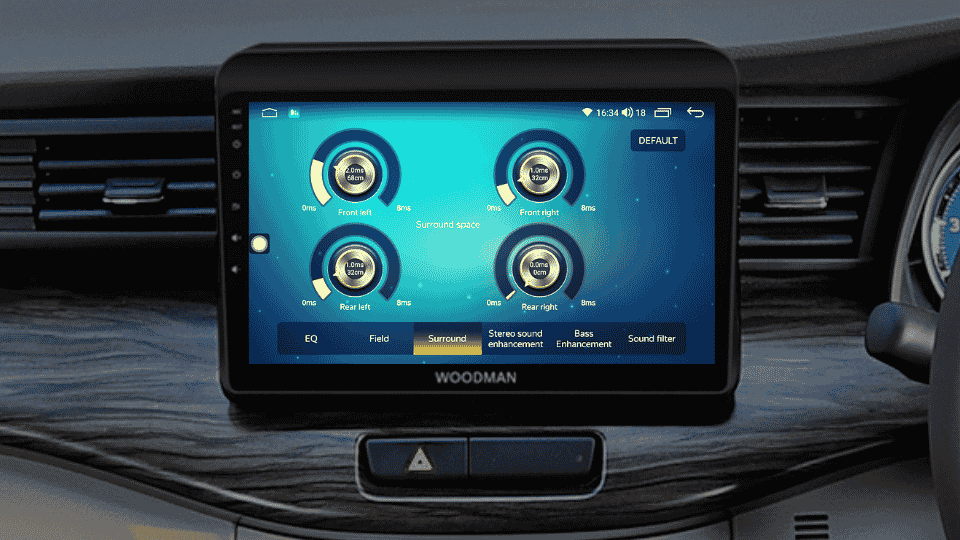 True Surround
360 Surround sound with controls to adjust sound of every door speaker.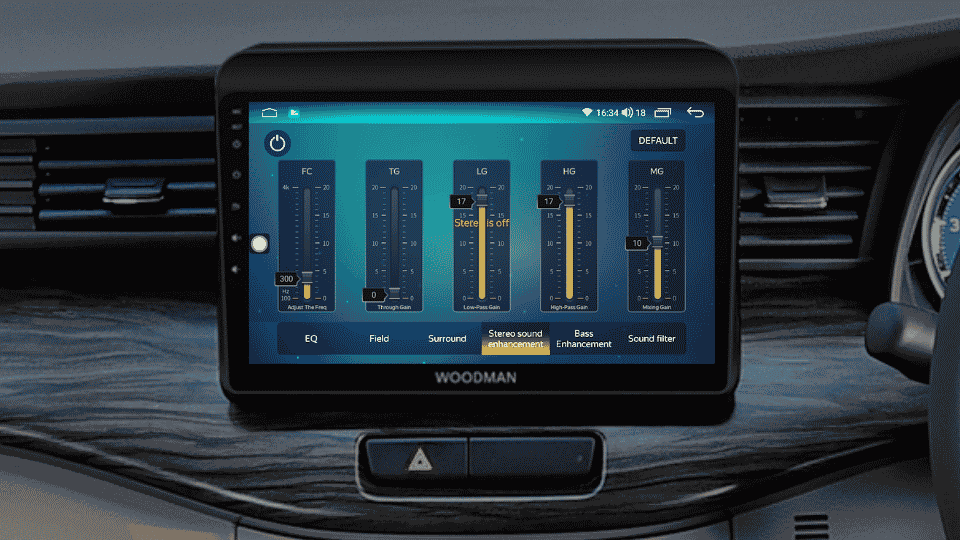 DSP Sound Chip
Stereo enhancement with multiple EQ & customizations for every mood!
Faster RAM
Unique DDR4 RAM enables faster multi-processing without any lag.
1.6 GHz Processor
Octa-Core Processor with 1.6 GHz makes it fastest stereo
Video & Movie Apps
Install movie/video apps like Hotstar, Sony Liv, etc. and enjoy your favorite movies!
Music Apps
Install music apps from the playstore and play your favourite music!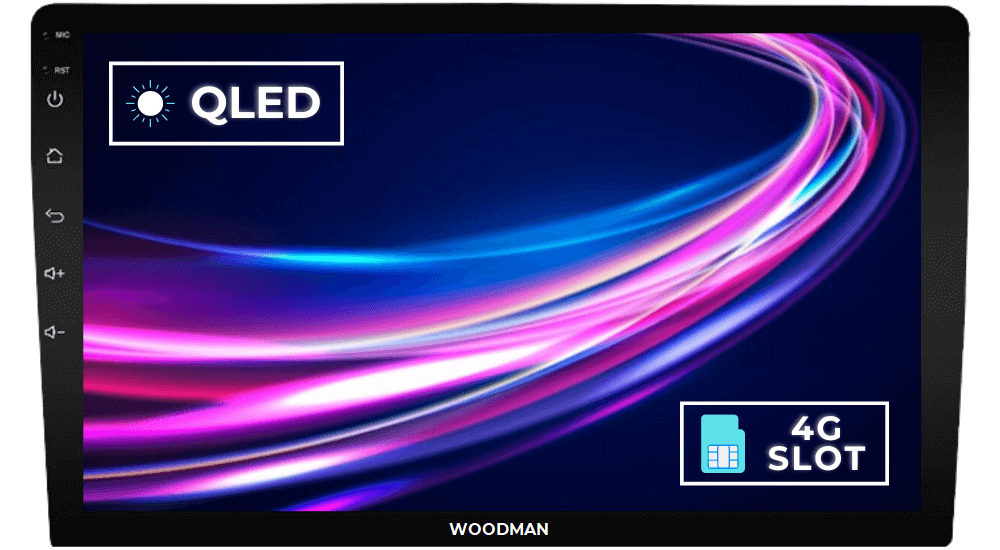 We have been in the news!
No Wire Cutting
Your car's warranty won't get void
Perfect Fitting
Comes with Proper Fitting Frame