More than a reason to be

WOWed!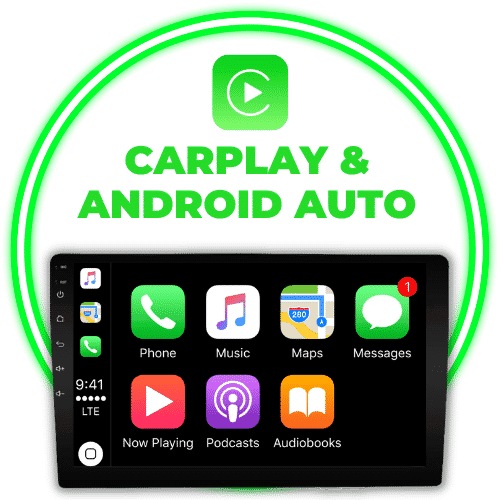 Android Auto & Wireless CarPlay for voice-controlled calls, music, messages, maps, etc.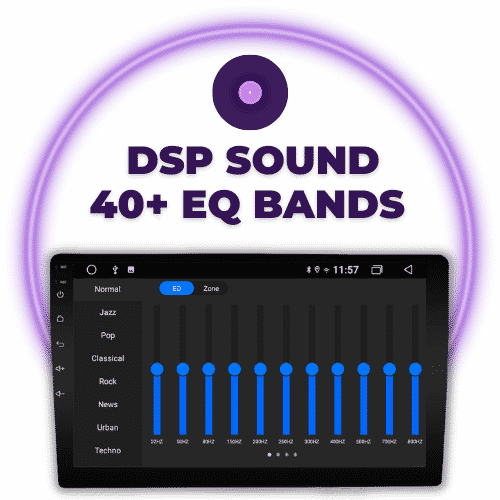 DSP Chip with surround sound for high sound & bass output!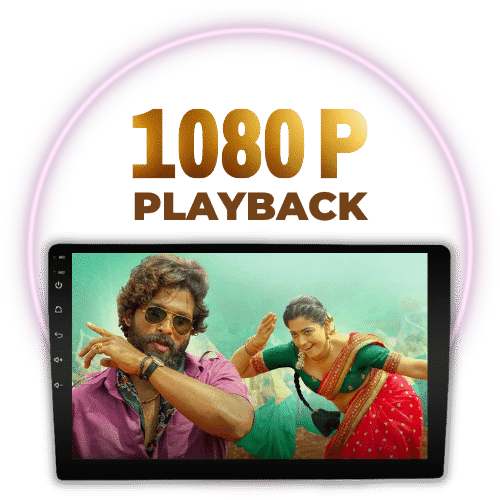 Enjoy videos & movie with 1080p HD Playback with awesome HD IPS Display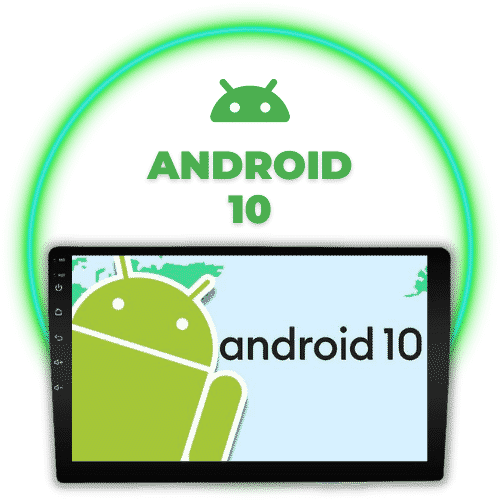 Android 10 with Playstore, lets you install your favourite music & movie apps.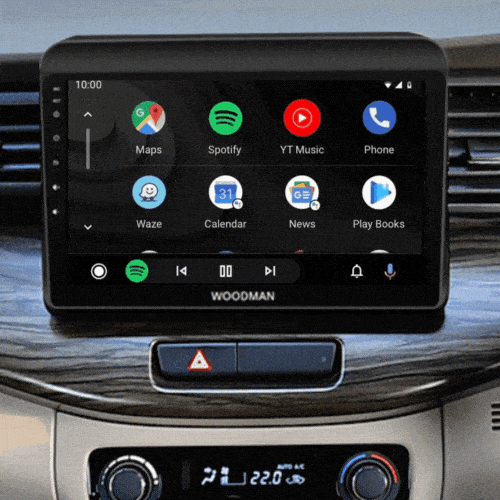 Connect your Android phone to stereo and use Android Auto
Wirelessly connect your IPhone to use messages, WhatsApp, calls, and all via Voice.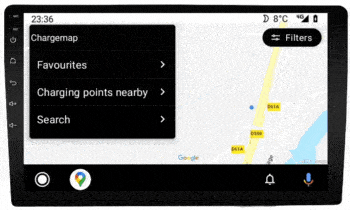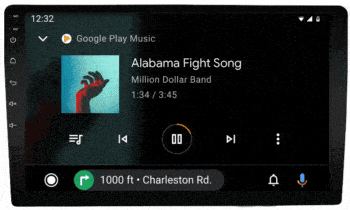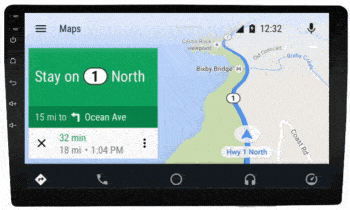 Navigation - Smooth & Fast
Live Navigation
with pre-installed Google Maps for faster routes
Oflline Maps
Install any offline maps from playstore like Sygic, Navi Maps, etc.
Live Traffic Updates
With Google Maps it helps you decide to choose faster routes and avoid jams
1080p Video Playback
HD Display with 1080p Playback in Youtube, Prime Video, Sony Liv & all other video apps.
Split Screen
View 2 apps side by side at the same time.
Premium 2.5D Glass
Protects display from scratches and gives premium looks to your car
IPS Display
178° View angle gives clear visibility from all angles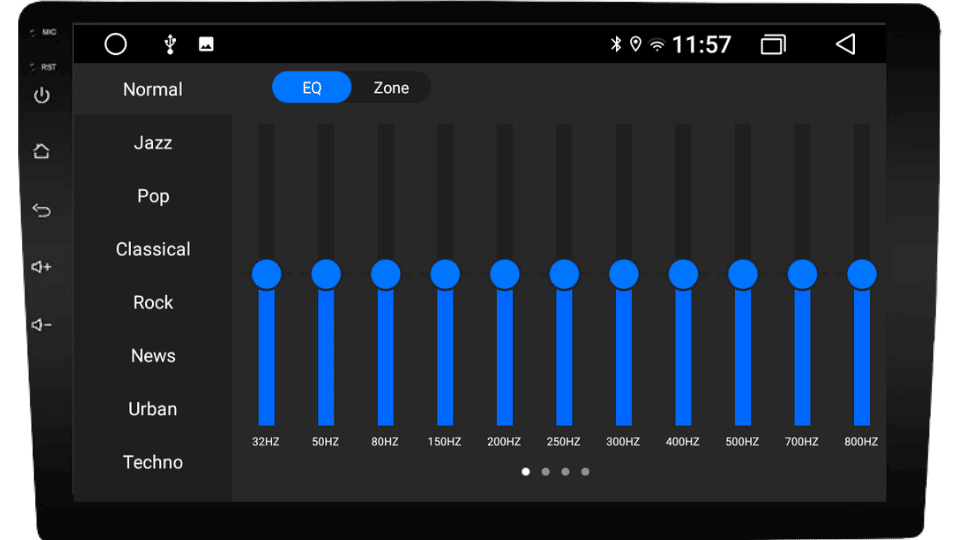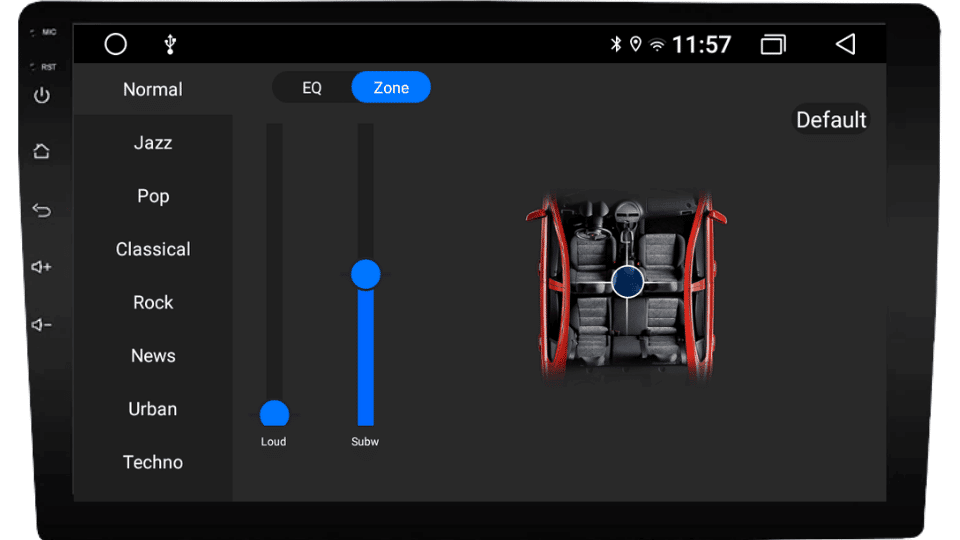 Surround Sound with Bass Boost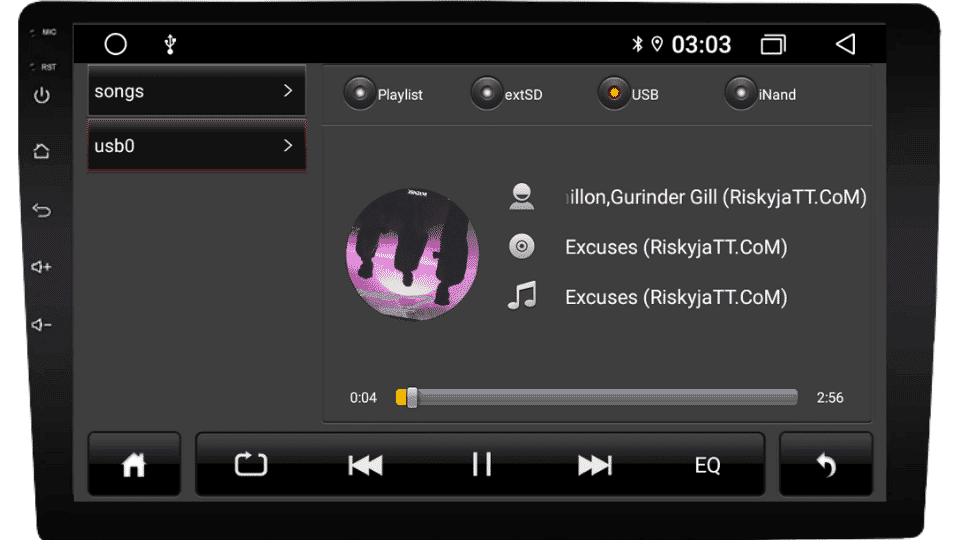 High Sound Output with sound reproduction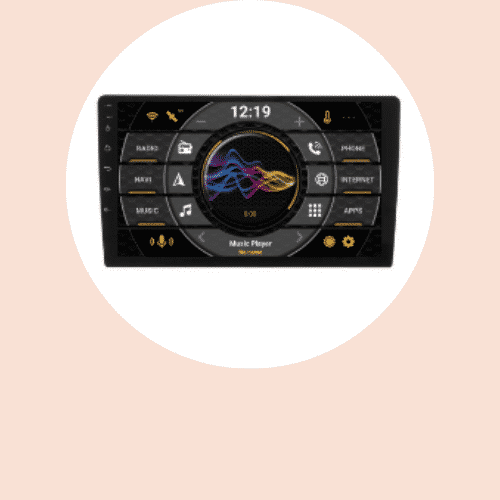 Android Stereo
*Representational Image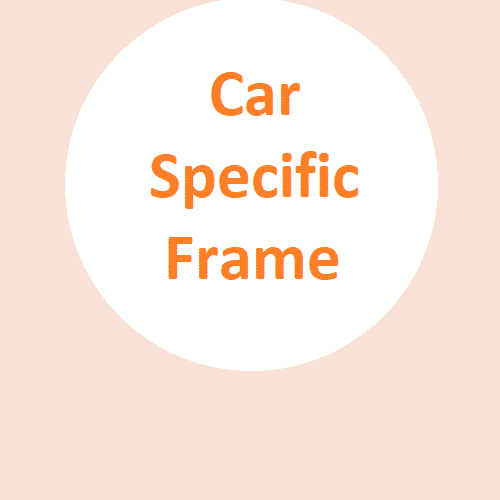 Fascia Frame (Car specific)
*Representational Image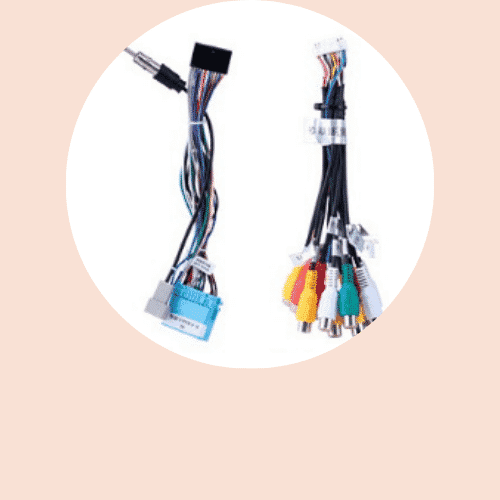 Coupler Connectors
*Representational Image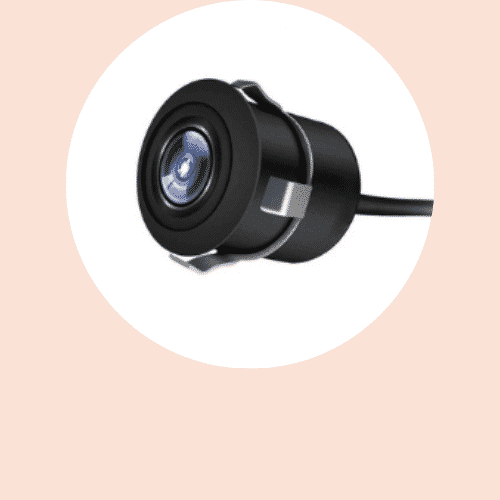 Rear Camera – Wow DSP Model | 4-Camera Kit – Wow 360
*Representational Image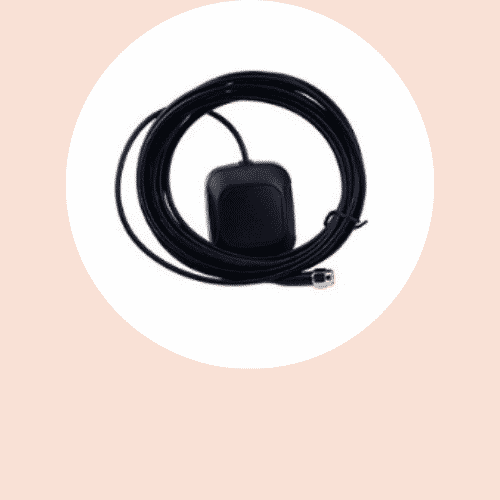 GPS Antenna
*Representational Image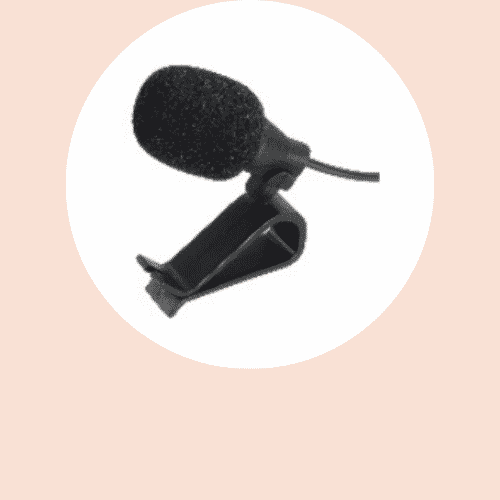 External Mic
*Representational Image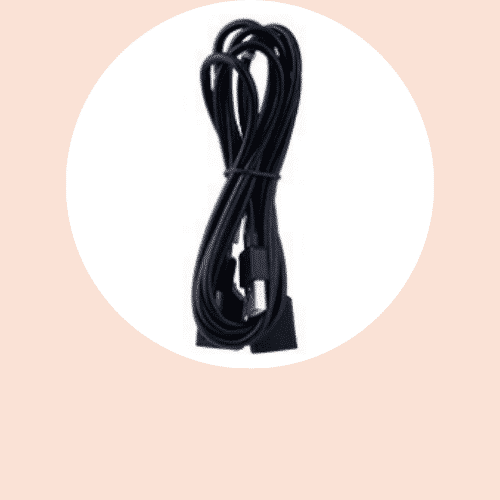 USB Connectors
*Representational Image
Charges: Approx. ₹800-₹1,500

Location: Within 7-15 km.

Available in all cities
Home Installation-

Charges: Extra ₹500/- to ₹700/-
100% fitting guarantee

No wire cutting of your car
1 year on all products

Includes: Manufacturing defects only,
In case the product is received damaged

If the product is not working within 15 days from the date of delivery
We have been in the news!