In The Box
The stereo comes with:
Reload X- 1 U,
GPS Antenna 1U,
1 Mic
Fascia Frame (Car Specific) 1U,
Supply Coupler (Car Specific) 1U,
USB Port 2U,
Other Connectors 1U
Screen & Display
Size:
9 inches
---
Resolution:
1024 x 600 | Screen Density: 159 dpi
---
Display Type:
IPS (178-degree view)  | Touch Screen | Gorilla® Glass 2.5D
---
Free Update Provided:
Split Screen Feature (Run 2 apps on the same screen)
Memory & Processor
RAM:
2 GB
---
ROM (Internal Memory):
32 GB
---
Processor:
ARM Cortex A7 Quad-Core | Clock Speed 598 MHz 1.12 GHz
---
Extra Storage:
Use USB Pendrive (2 USB Ports)
Operating System
Android:
Version 8.1
(Update of Android 9 will be provided on mail)
---
Apps:
Google PlayStore
---
Voice Commands:
Yes, inbuilt. See video for details >
Maps & Navigation
GPS
Yes, in-built
---
Online Navigation:
Yes, pre-installed Google Maps
---
Offline Navigation:
Yes, you can download any offline map app from Google Playstore like, Sygic Maps, Navi Maps
---
Compass:
Yes, in-built
Network & Connectivity
WiFi
Yes, in-built
---
Bluetooth
Yes, in-built
Functions: Both Calling & Music
---
Mirror Link (Screen Mirroring)
Yes, Wireless and via USB both
Works with both for Android & iPhone (IOS)
Sound & Music
Output
50W * 4
---
Sound Equalizer
Yes, 5-band EQ
---
Music Apps
Yes, download any app from PlayStore
Car Connectivity
Connects with:
Existing Steering Wheel Controls Connectivity
All Car Speakers
Sub-woofer with Amplifier
Car Amplifier
Headrest Screen
Rear View Camera (After Market Camera Works, Company Fitted may not work)
Parking Sensors (After Market Sensors Work, Company Fitted may not work)
Smart Interface
Tap + to expand features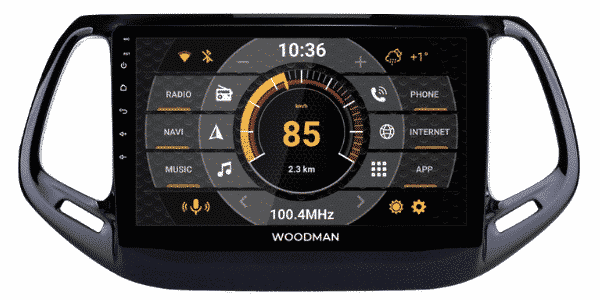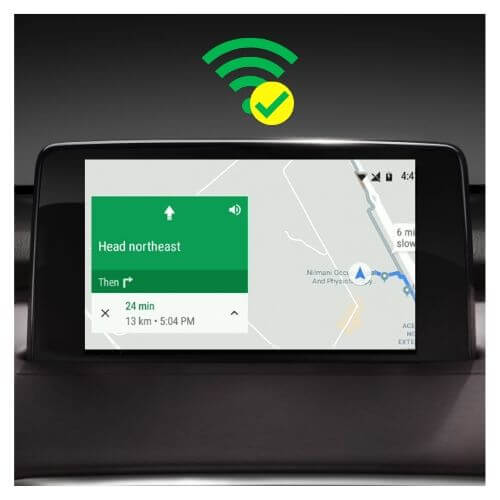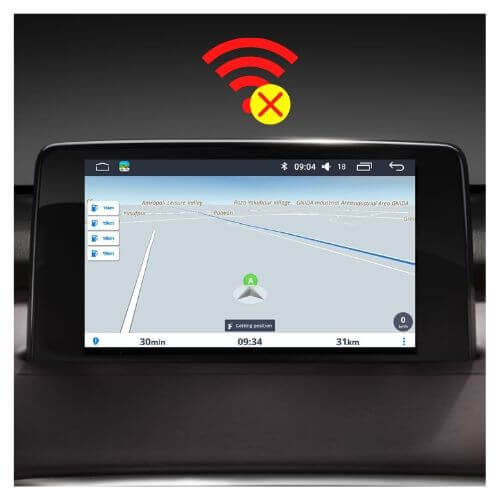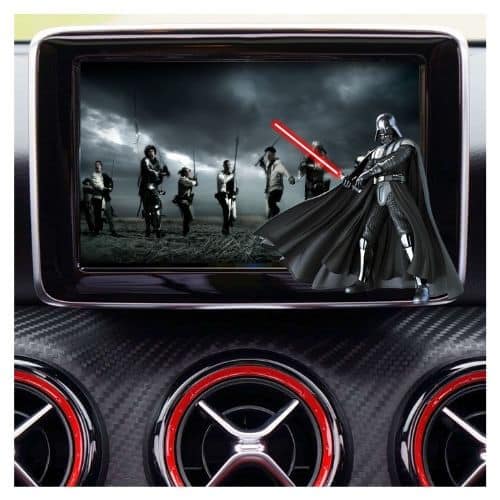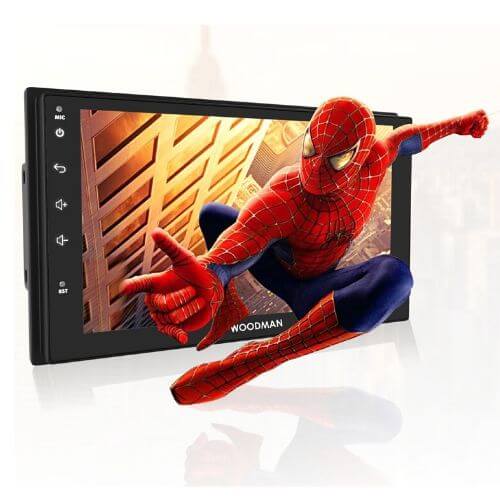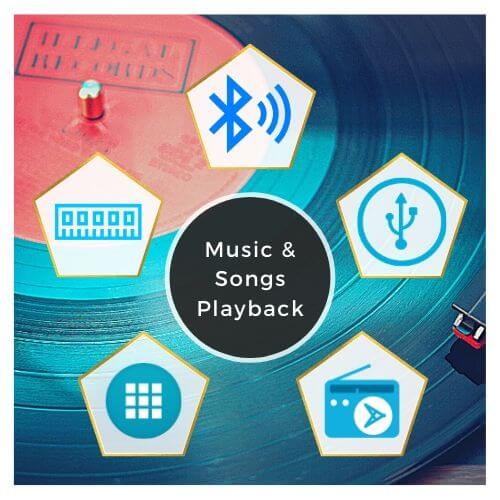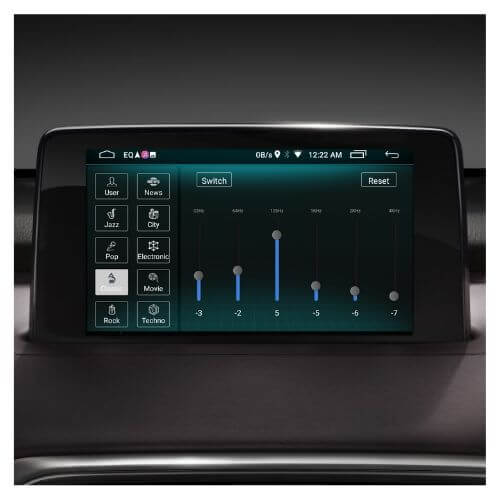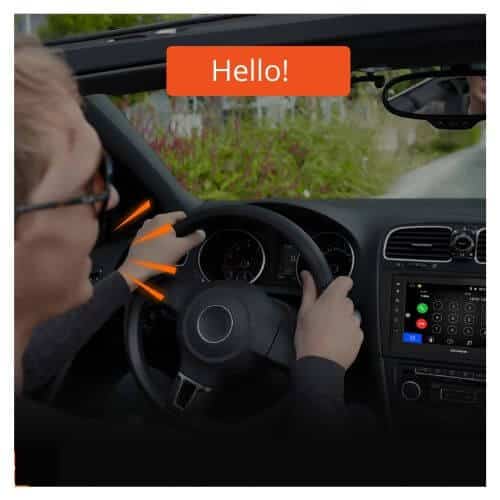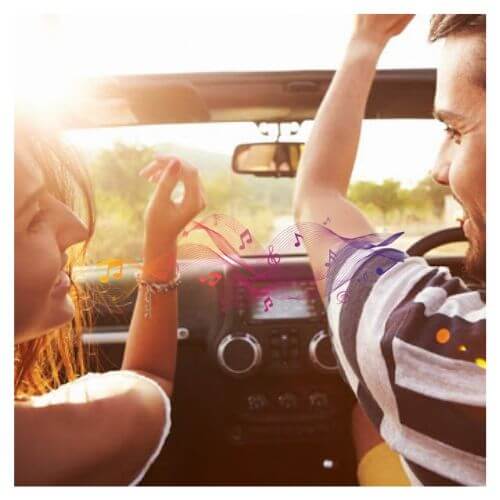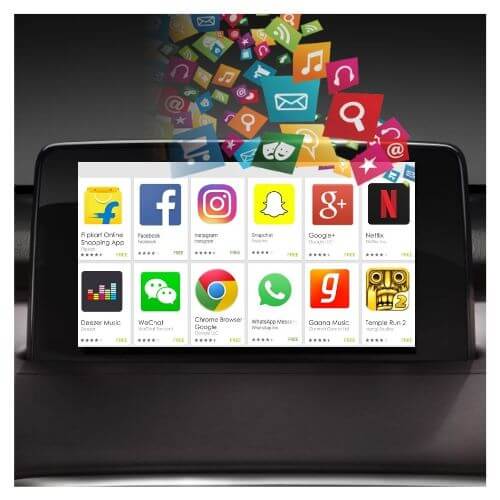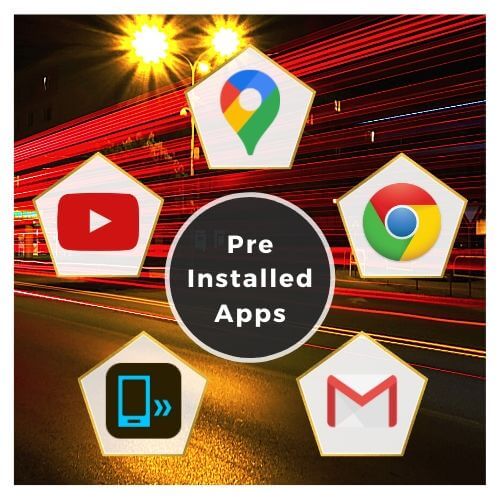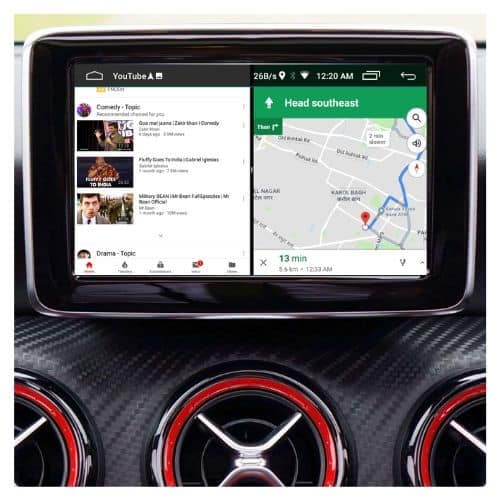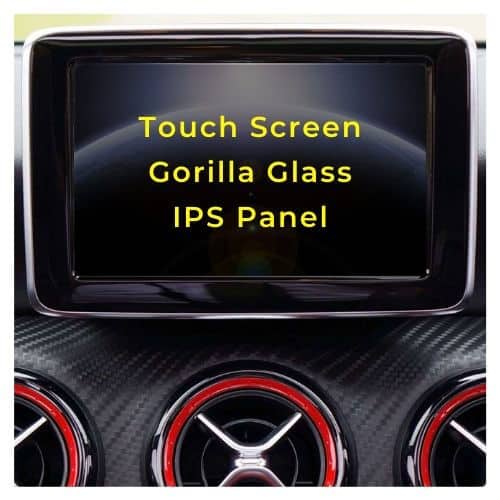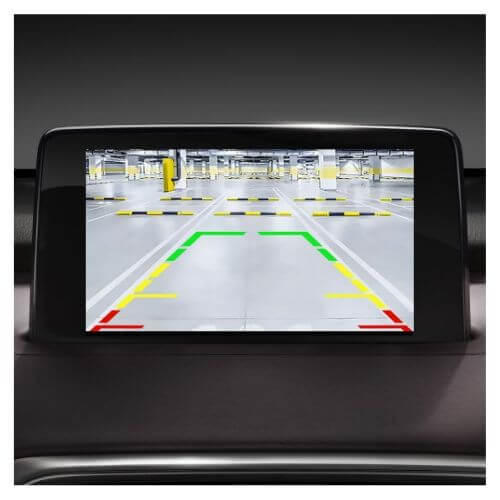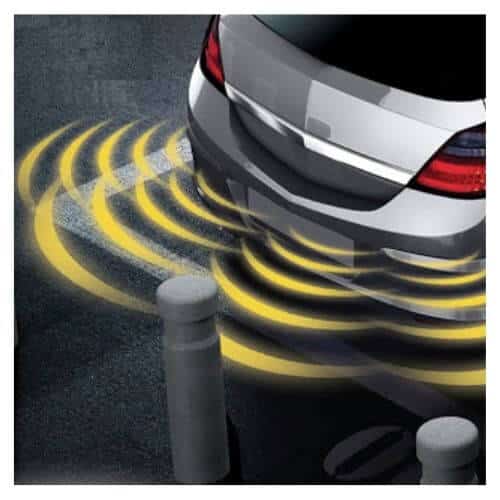 This stereo will connect with all the speakers of the car. It will connect with all types of speakers, company fitted as well as after-market speakers.
This stereo will connect with all the kinds of car amplifiers and subwoofers (via amplifier)
This stereo will provide connectivity to car's in-built company fitted steering wheel control buttons. Like, calling, volume, channel, etc.
This stereo will connect with the after market reverse parking sensors & camera to assist in the parking. We not assure that company fitted sensors and camera will work.
In The Box

The stereo comes with:

Reload X- 1 U,

GPS Antenna 1U,

1 Mic

Fascia Frame (Car Specific) 1U,

Supply Coupler (Car Specific) 1U,

USB Port 2U,

Other Connectors 1U

Screen & Display

Size:

9 inches

---

Resolution:

1024 x 600 | Screen Density: 159 dpi

---

Display Type:

IPS (178-degree view)  | Touch Screen | Gorilla® Glass 2.5D

---

Free Update Provided:

Split Screen Feature (Run 2 apps on the same screen)

Memory & Processor

RAM:

2 GB

---

ROM (Internal Memory):

32 GB

---

Processor:

ARM Cortex A7 Quad-Core | Clock Speed 598 MHz 1.12 GHz

---

Extra Storage:

Use USB Pendrive (2 USB Ports)

Operating System

Android:

Version 8.1

(Update of Android 9 will be provided on mail)

---

Apps:

Google PlayStore

---

Voice Commands:

Yes, inbuilt. See video for details >

Maps & Navigation

GPS

Yes, in-built

---

Online Navigation:

Yes, pre-installed Google Maps

---

Offline Navigation:

Yes, you can download any offline map app from Google Playstore like, Sygic Maps, Navi Maps

---

Compass:

Yes, in-built

Network & Connectivity

WiFi

Yes, in-built

---

Bluetooth

Yes, in-built

Functions: Both Calling & Music

---

Mirror Link (Screen Mirroring)

Yes, Wireless and via USB both

Works with both for Android & iPhone (IOS)

Sound & Music

Output

50W * 4

---

Sound Equalizer

Yes, 5-band EQ

---

Music Apps

Yes, download any app from PlayStore

Car Connectivity

Connects with:

Existing Steering Wheel Controls Connectivity

All Car Speakers

Sub-woofer with Amplifier

Car Amplifier

Headrest Screen

Rear View Camera (After Market Camera Works, Company Fitted may not work)

Parking Sensors (After Market Sensors Work, Company Fitted may not work)

Smart Interface

Tap + to expand features