In The Box
The stereo comes with:
Reload 1 U,
GPS Antenna 1U,
Fascia Frame (Car Specific, as in the main image) 1U,
Supply Coupler (Car Specific) 1U,
USB Port 2U,
Other Power Connectors 1U
Screen & Display
Size:
9-10 inches (As mentioned in Image above)
---
Resolution:
1024 x 600 | Screen Density: 159 dpi
---
Display Type:
IPS (178-degree view)  | Touch Screen | Gorilla® Glass 2.5D
---
Additional:
Split Screen Feature (Run 2 apps on the same screen). (Note: Update for split-screen will be after 2 months.)
Memory & Processor
RAM:
2 GB
---
ROM (Internal Memory):
32 GB
---
Processor:
ARM Cortex A7 Quad-Core | Clock Speed 598 MHz 1.12 GHz
---
Expandable Storage:
Yes, via USB Pendrive (2 USB Ports)
Operating System
Android:
Version 8.1
---
Apps:
Google PlayStore (Install any app)
Maps & Navigation
GPS
Yes, in-built
---
Online Navigation:
Yes, pre-installed Google Maps
---
Offline Navigation:
Yes, you can download any offline map app from Google Playstore like, Sygic Maps, Navi Maps
---
Compass:
Yes, in-built
Network & Connectivity
WiFi
Yes, in-built
---
Bluetooth
Yes, in-built
Functions: Both Calling & Music
---
Mirror Link (Screen Mirroring)
Yes, Wireless and via USB both
Works with both for Android & iPhone (IOS)
Sound & Music
Output
50W * 4
---
Sound Equalizer
Yes, 5-band EQ
---
Music Apps
Yes, download any app from PlayStore
---
Radio
In-built FM Radio (If the radio isn't working properly, then you can download Internet Radio from the Playstore and use that)
Car Connectivity
Connects with:
Existing Steering Wheel Controls Connectivity
All Car Speakers
Sub-woofer with Amplifier
Car Amplifier
Headrest Screen
Rear View Camera (After Market, Company Fitted may not work)
Parking Sensors (After Market, Company Fitted may not work)
Smart Interface
Tap + to expand features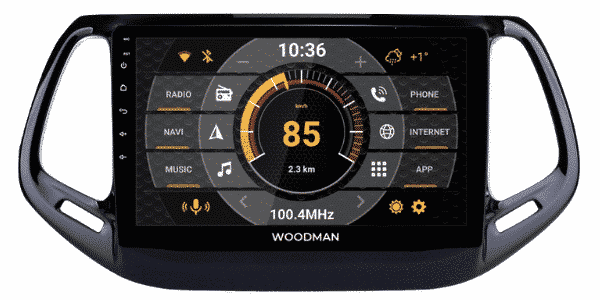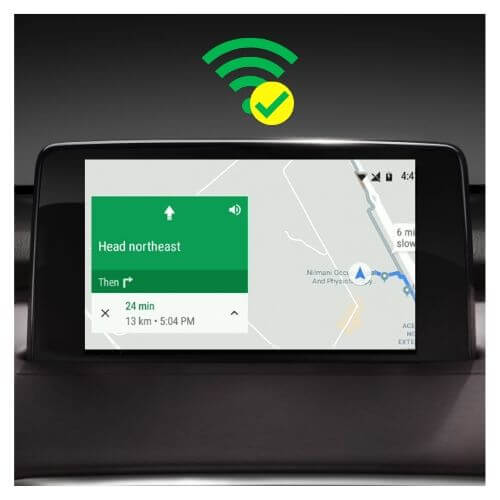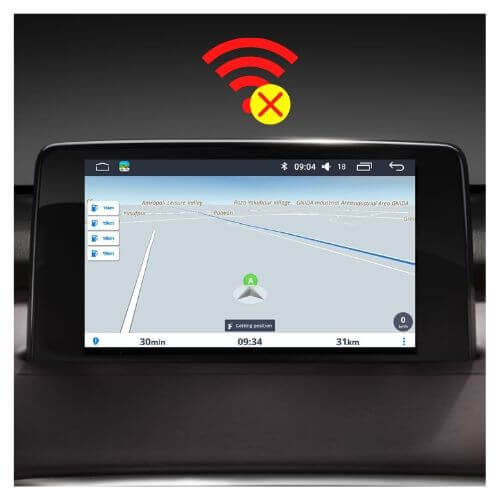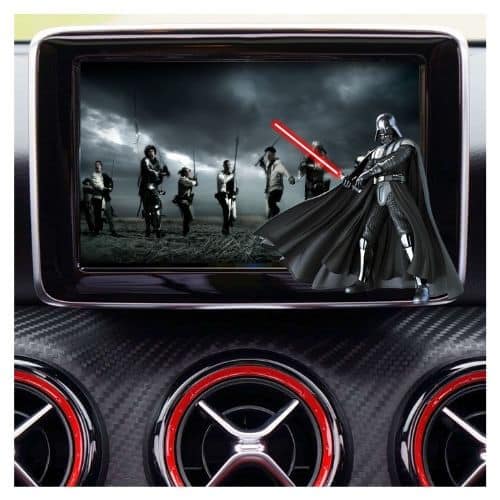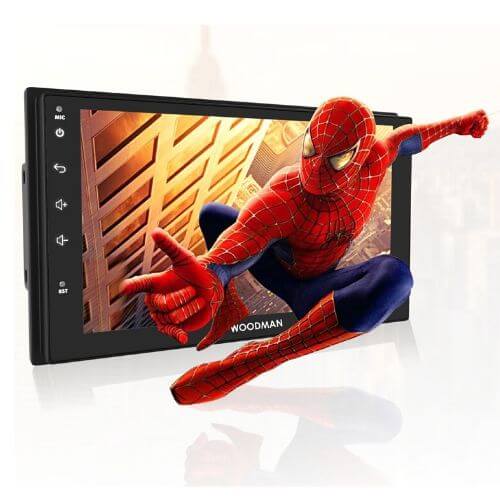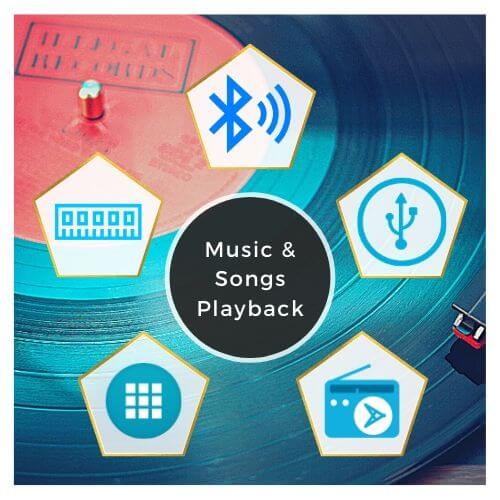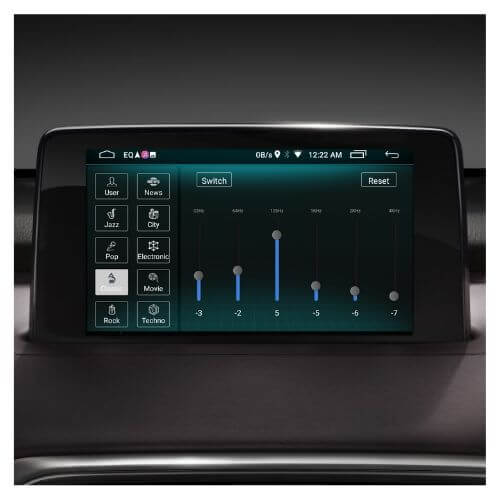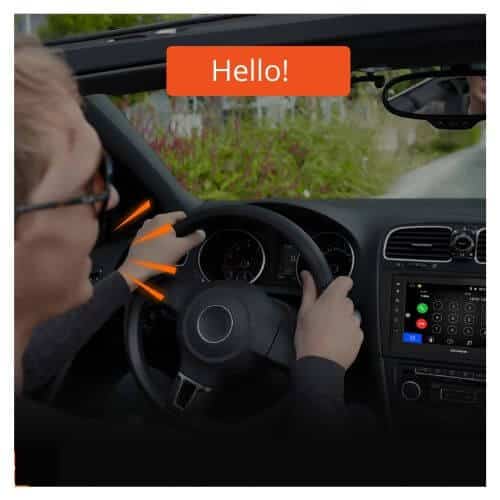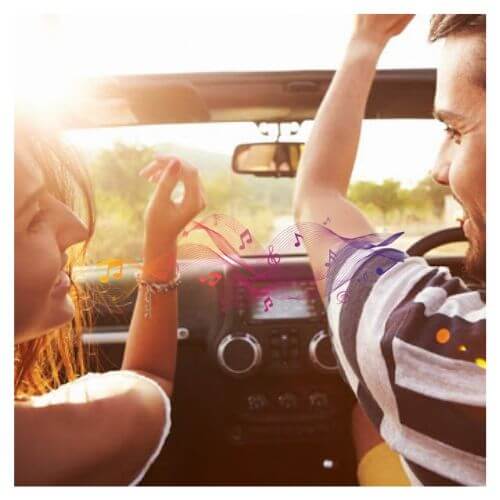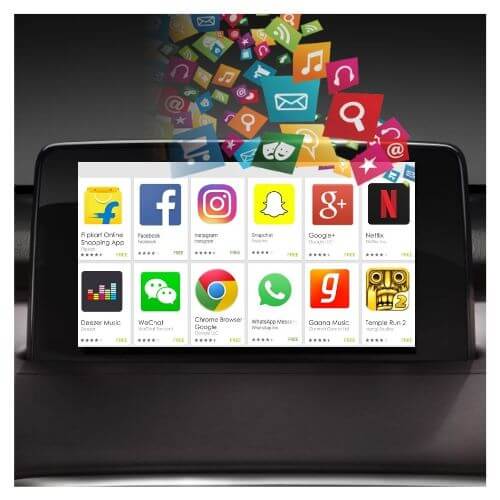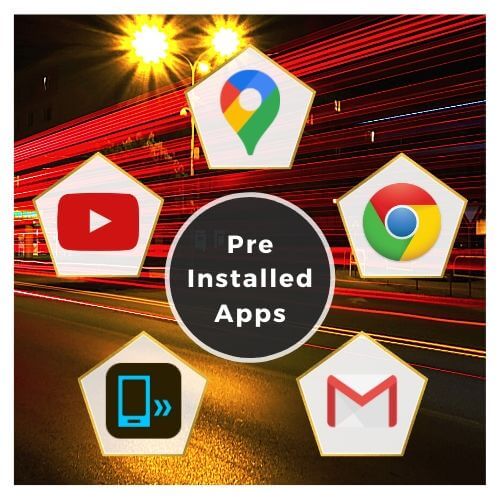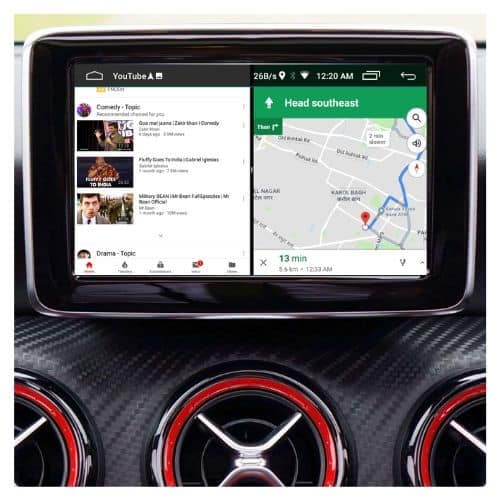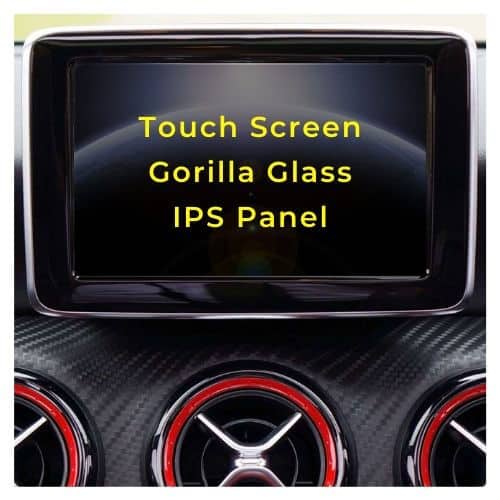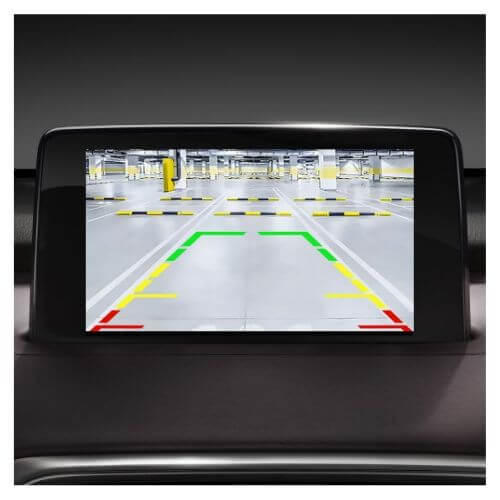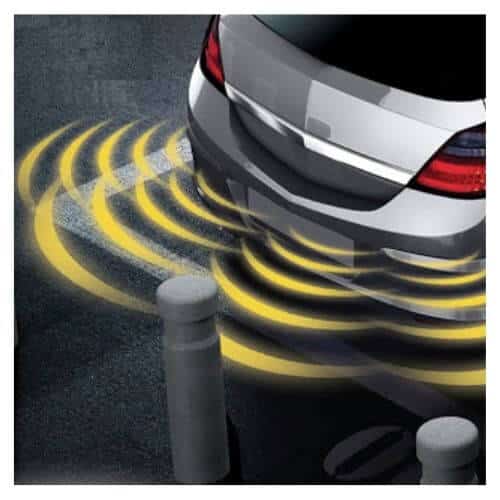 This stereo will connect with all the speakers of the car. It will connect with all types of speakers, company fitted as well as after-market speakers.
This stereo will connect with all the kinds of car amplifiers and subwoofers.
This stereo will provide connectivity to car's in-built company fitted steering wheel control buttons. Like, calling, volume, channel, etc.
This stereo will connect with the reverse parking sensors to assist in the parking.