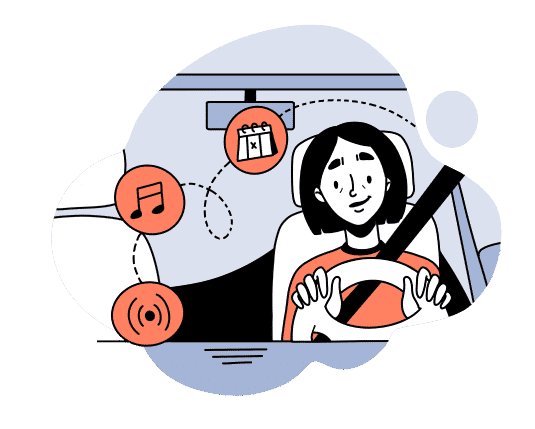 Everything at your command
Now controls all major functions with just a voice command with 36 commands at your ease, like –
music, channels, maps, Calls, etc.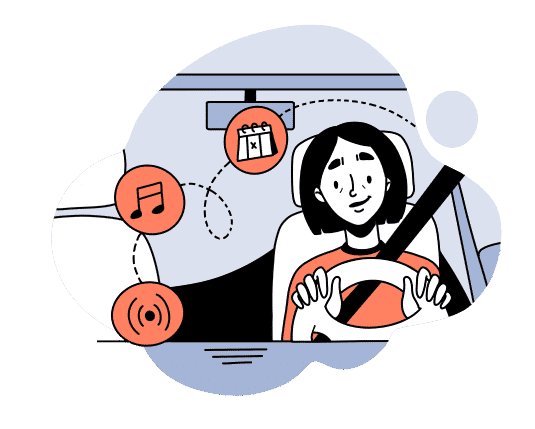 Drive with RoboX
RoboX is here to make your drive experience easier.
with 36+ Voice Commands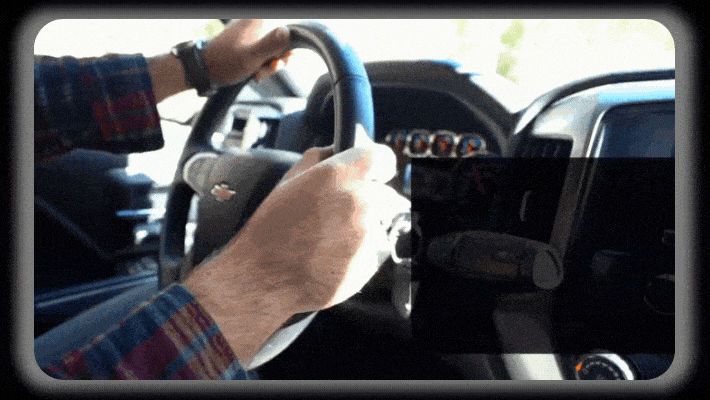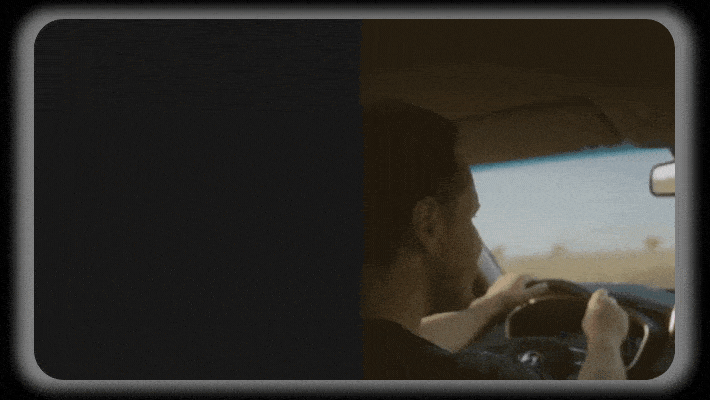 Calling is safer now!
RoboX lets you receive and end calls via voice without any distraction.
"Answer"
"Hang up"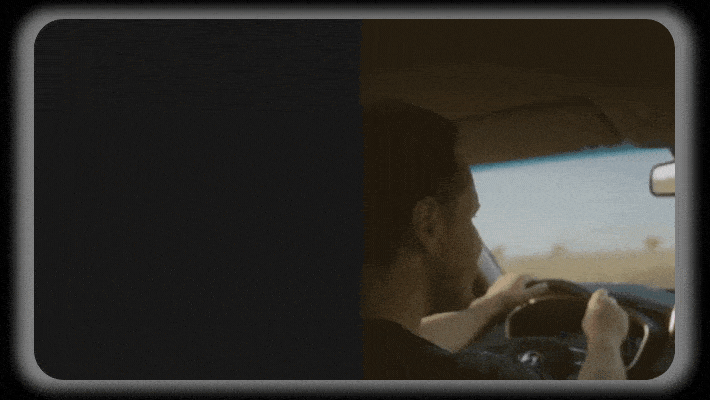 Focus just on the road!
"Open Navigation"
"Close Navigation"
---
"Navigate me to DLF Mall"
"Navigate me to India Gate"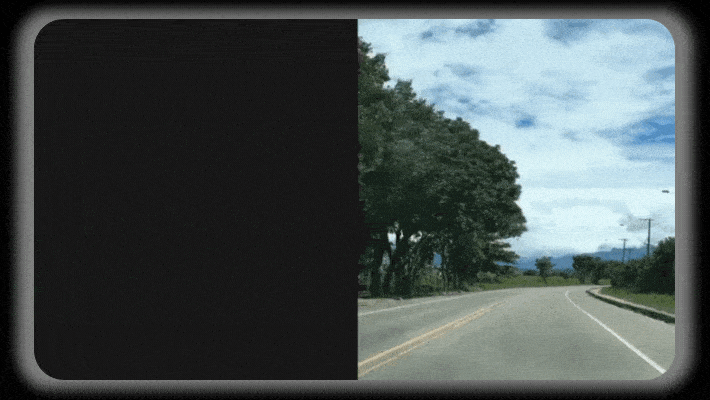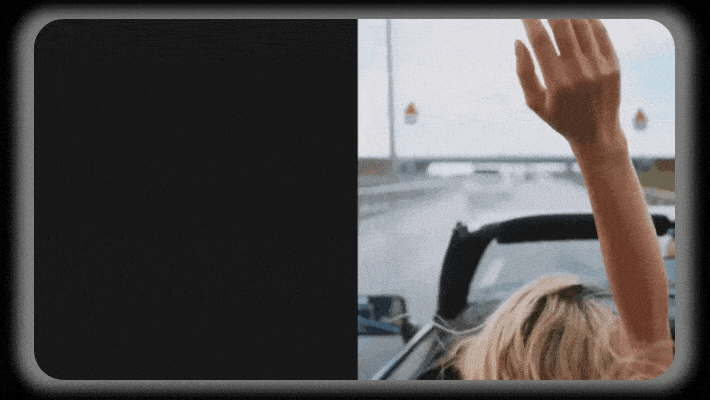 Music is always on!
Play or pause music just right from voice commands!
"Pause Music"
"Play Music"
"Close Music"
---
"Play Filhaal Song"
"Play Lutt Gaye Song"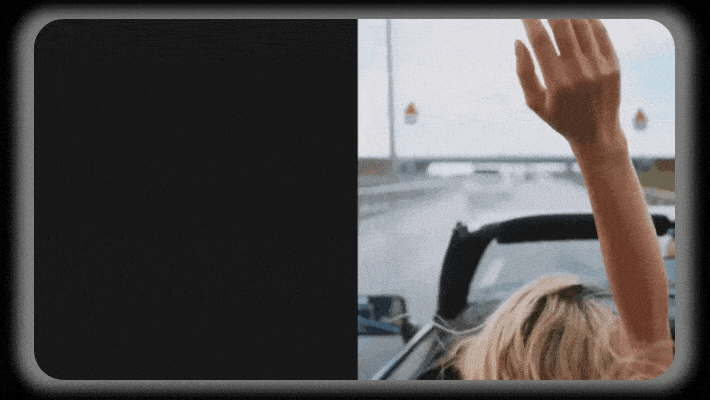 More fun than ever!
Volume controls are fun now like a child's play!
"Volume up"
"Volume down"
"Mute Volume"
"Unmute Volume"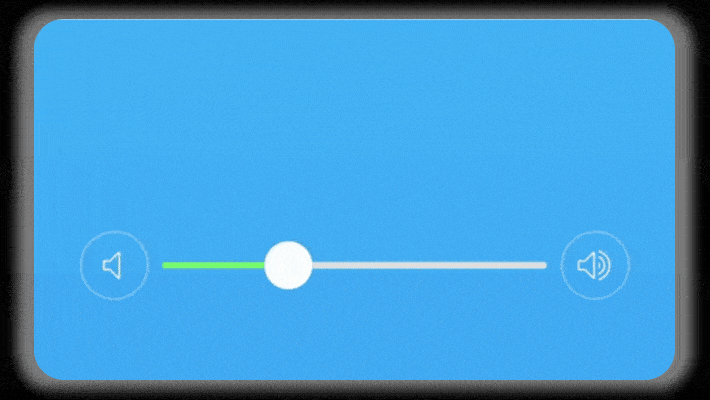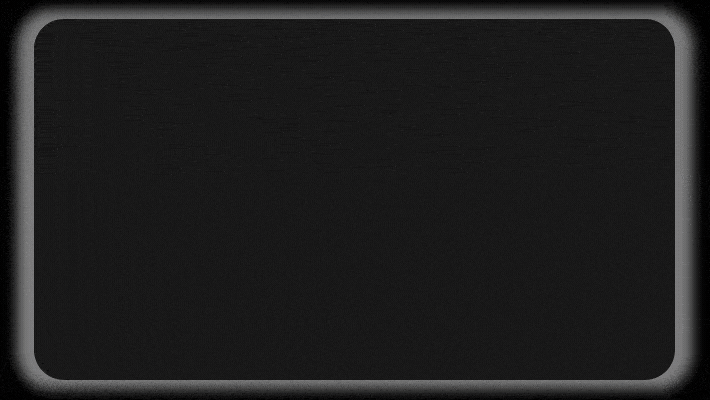 Radio Controls!
Changing FM channels don't require your attention anymore.
"Scan Forward"
"Scan Back"
"Previous Channel"
"Next Channel"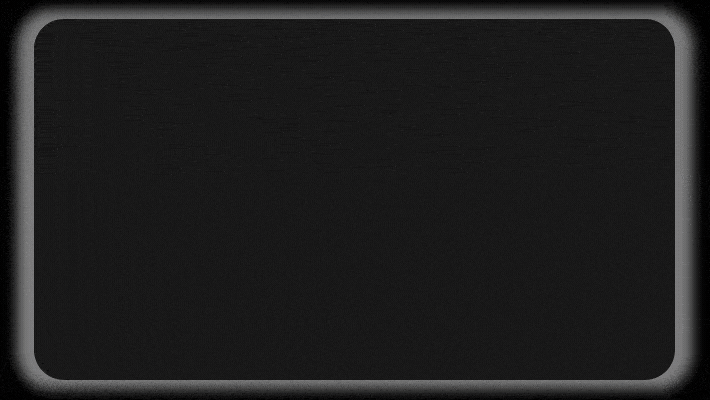 Ask anything!
Search anything just via Voice,
"Weather in Bangalore"
"Distance from Mumbai to Goa"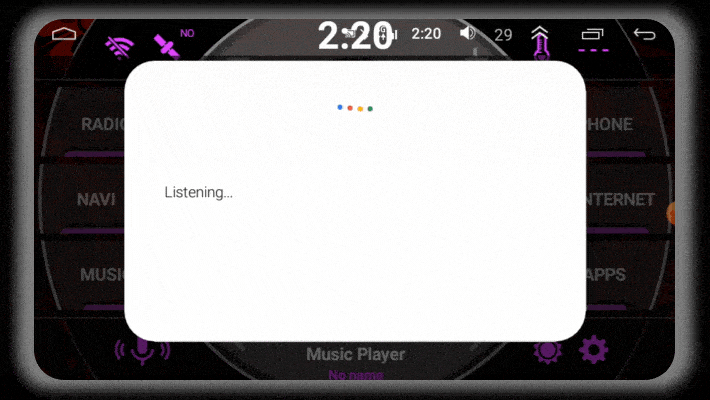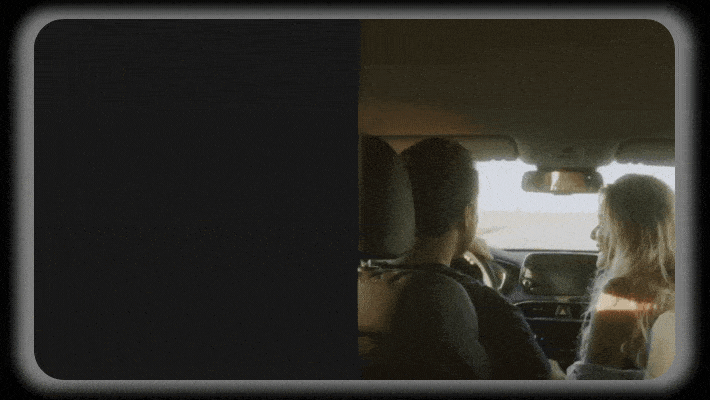 Safer Rides!
Ride safer with your family With RoboX.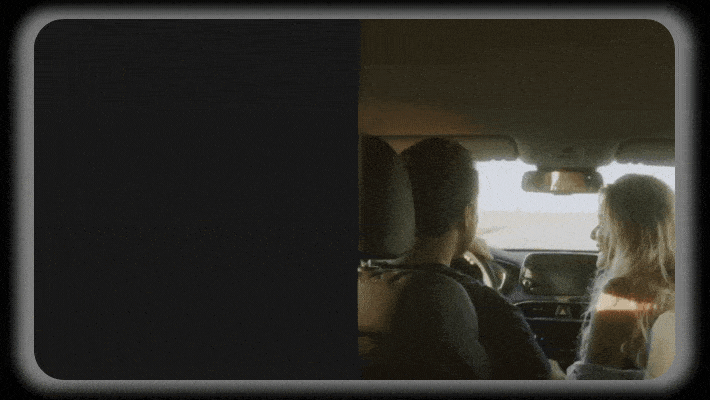 More options to choose from
6 intuitive widget options-
Clock (get right on time)

Speedometer (For your speedster mood)

Logo (sophisticated)

Navigation (Direction right on your home screen)

Compass (wander with the flow)

Music (for your fantastic mood)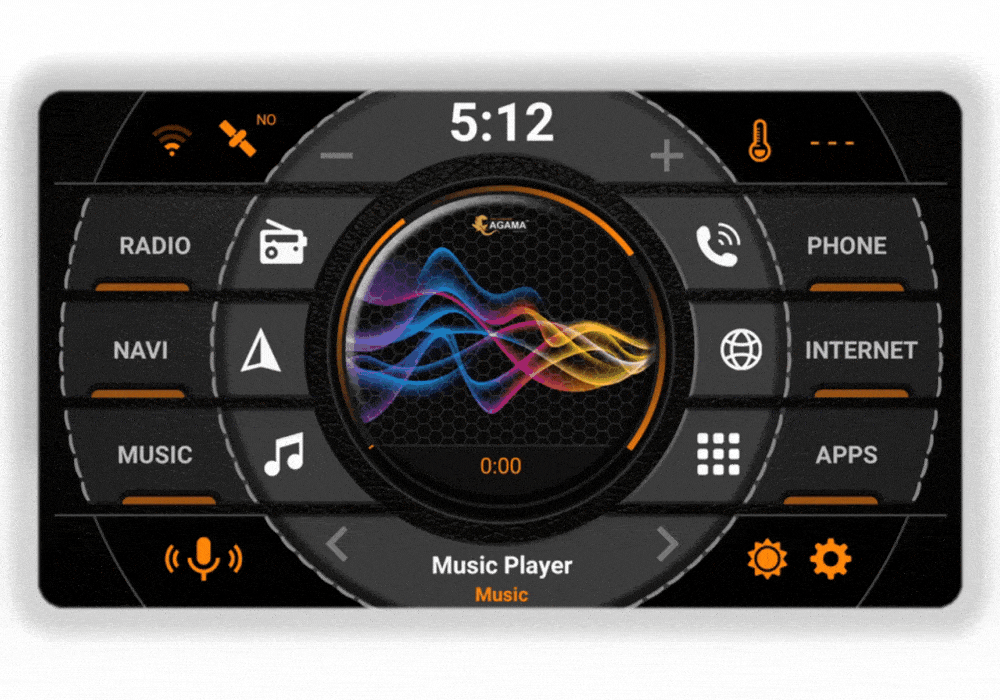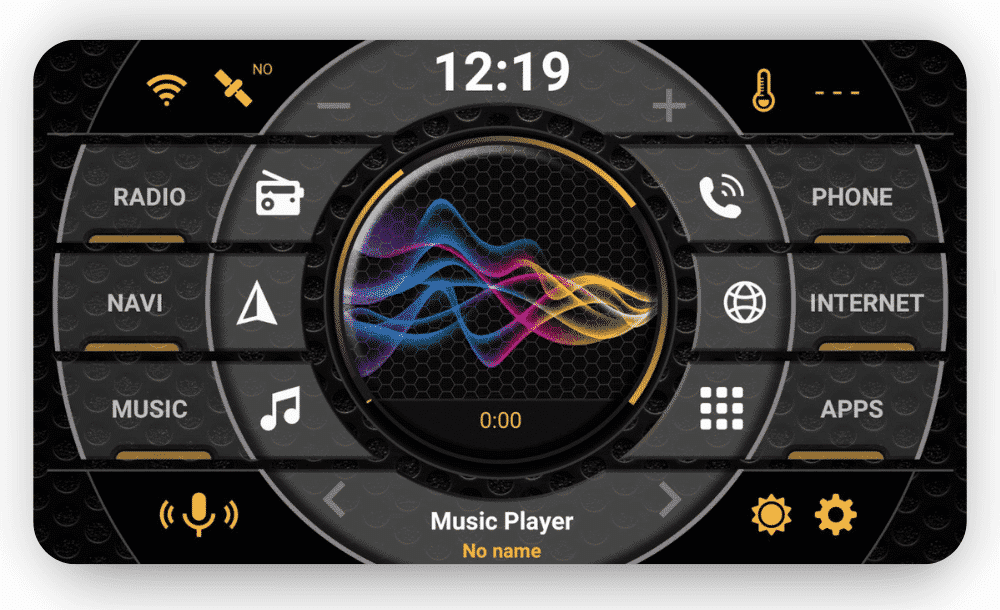 Just 1 Tap for Functions & Apps
Open all-important apps and functions directly from the home screen with just a tap
music, channels, maps, Calls, etc.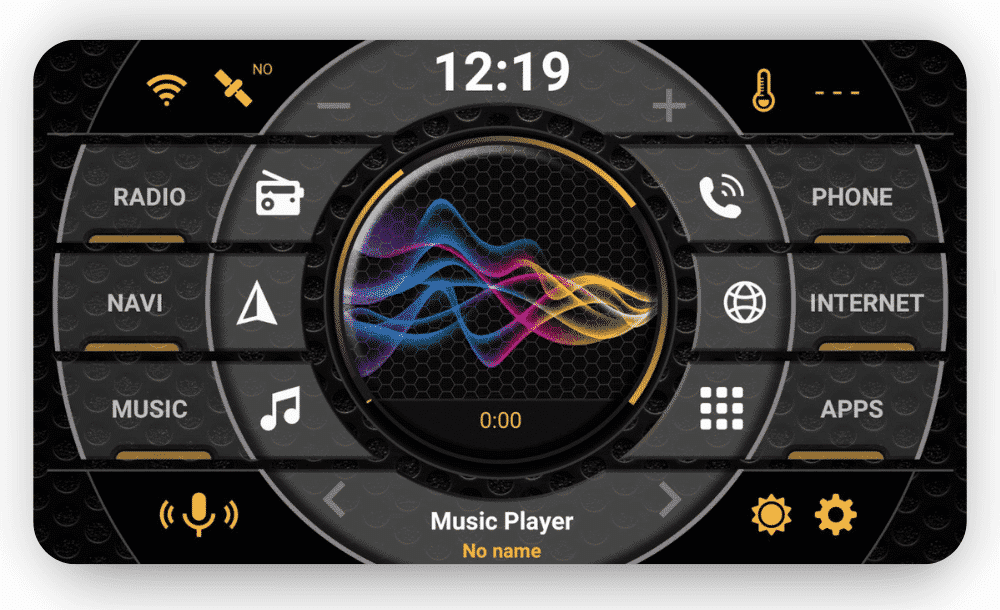 Dark mode – Easy on your eyes
The Woodman UI is easy on your eyes with Dark Mode for the nighttime.
Enable it with just a tap from the home screen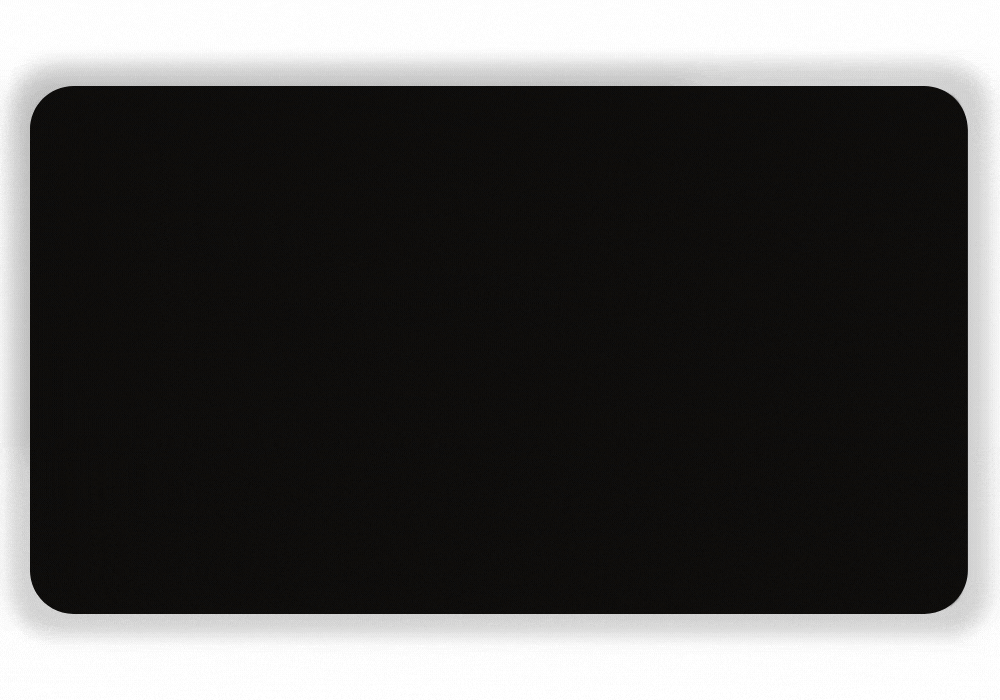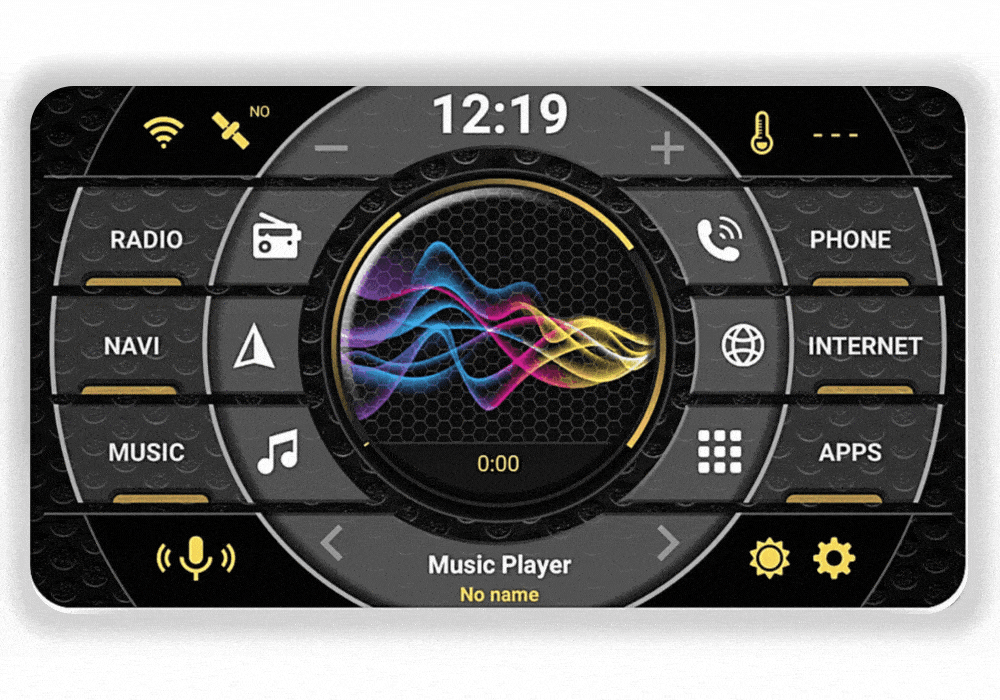 Night / Day mode
With 2 modes for day and night, so you do not feel bright light at night.
No need for the internet to use the navigation.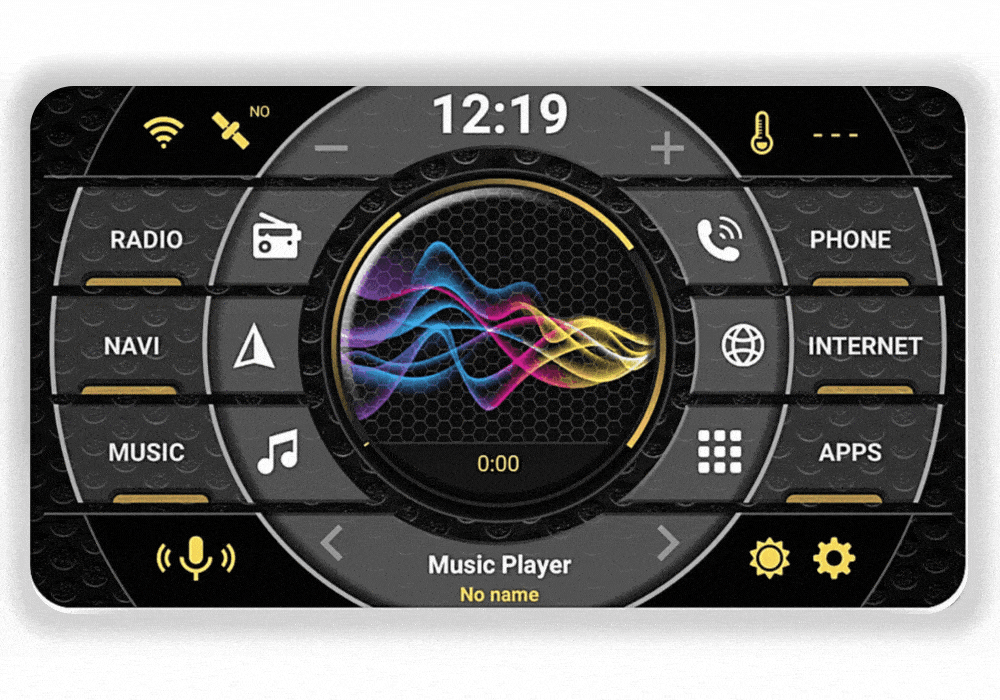 No distraction mode
Focus right on the road
Its sleep mode, turns off the screen and only time will show on the screen, so you can focus on the road when you need to.
Enable it with just a tap from the home screen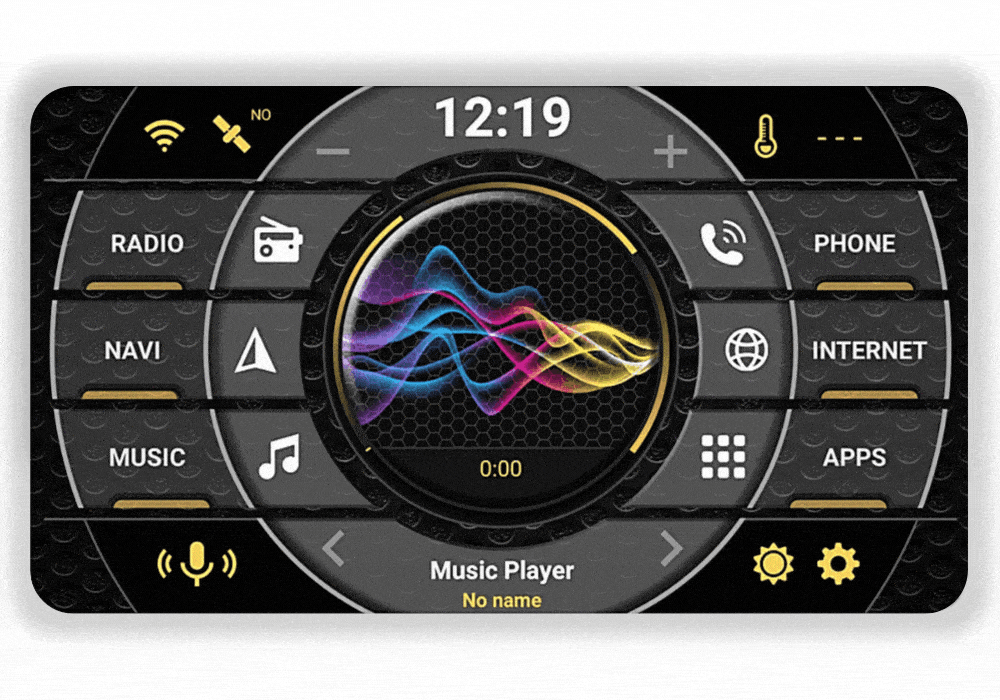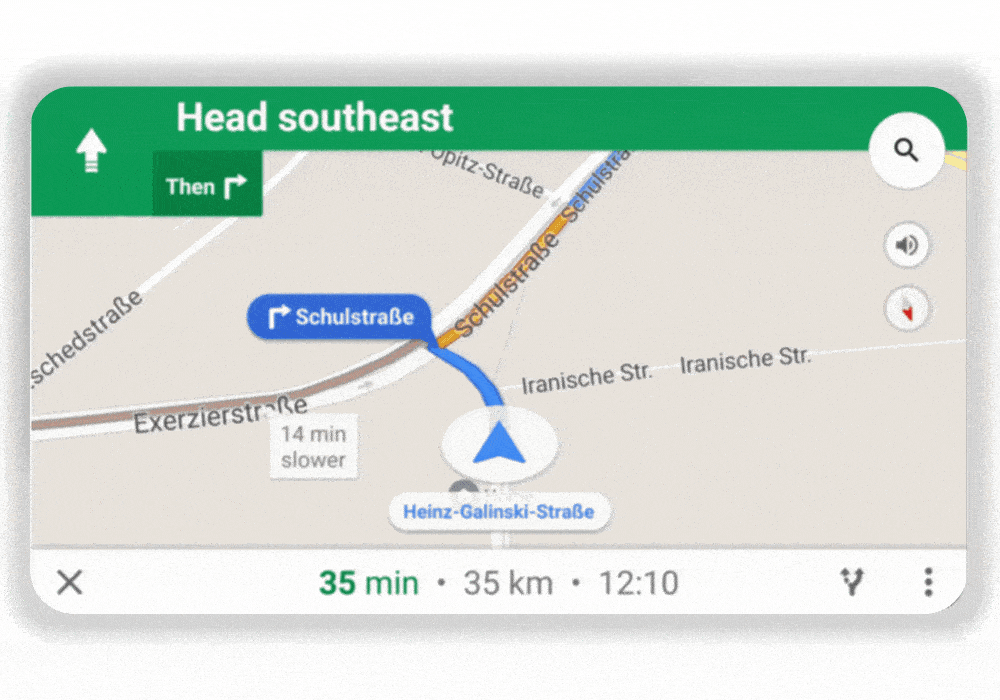 Split Screen
Multitask at ease
View 2 apps at the same time without any compromise. View navigation along with music or any other app on the side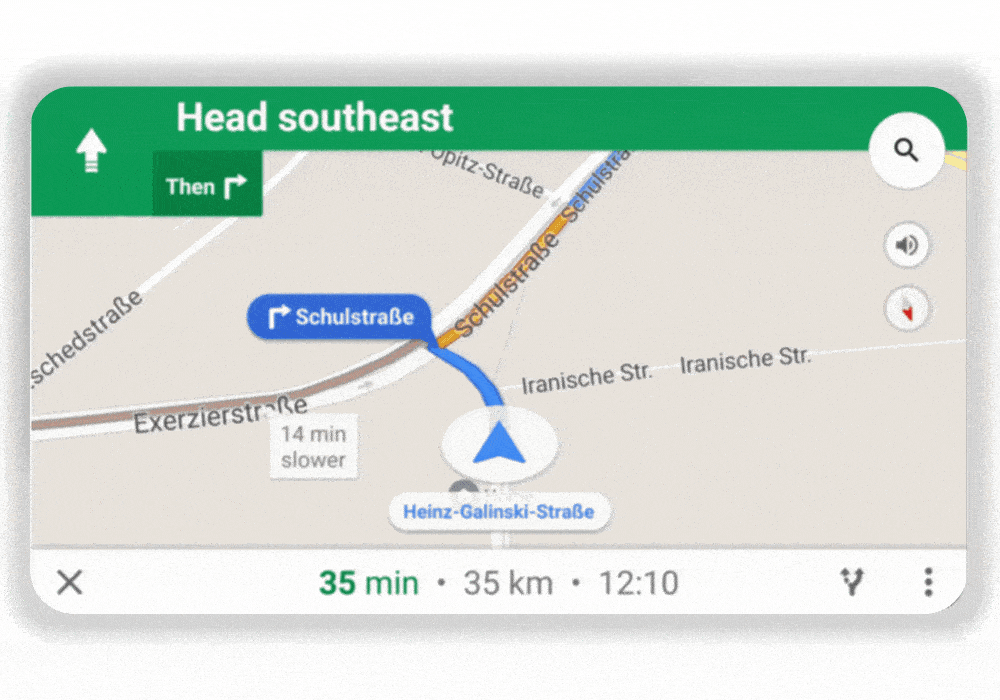 Picture in Picture
Floating apps just made it easier
Play Youtube songs easily over the other apps.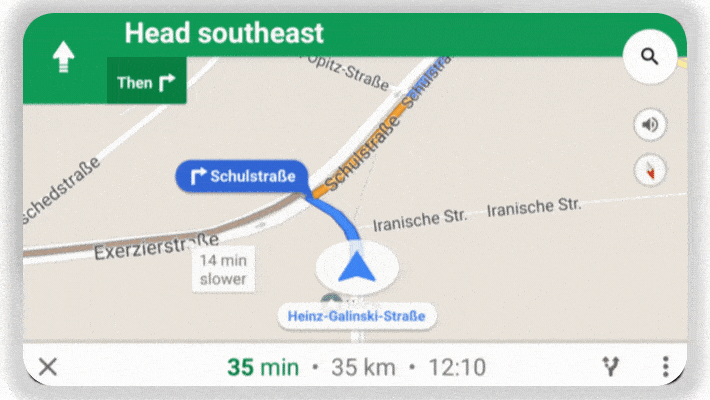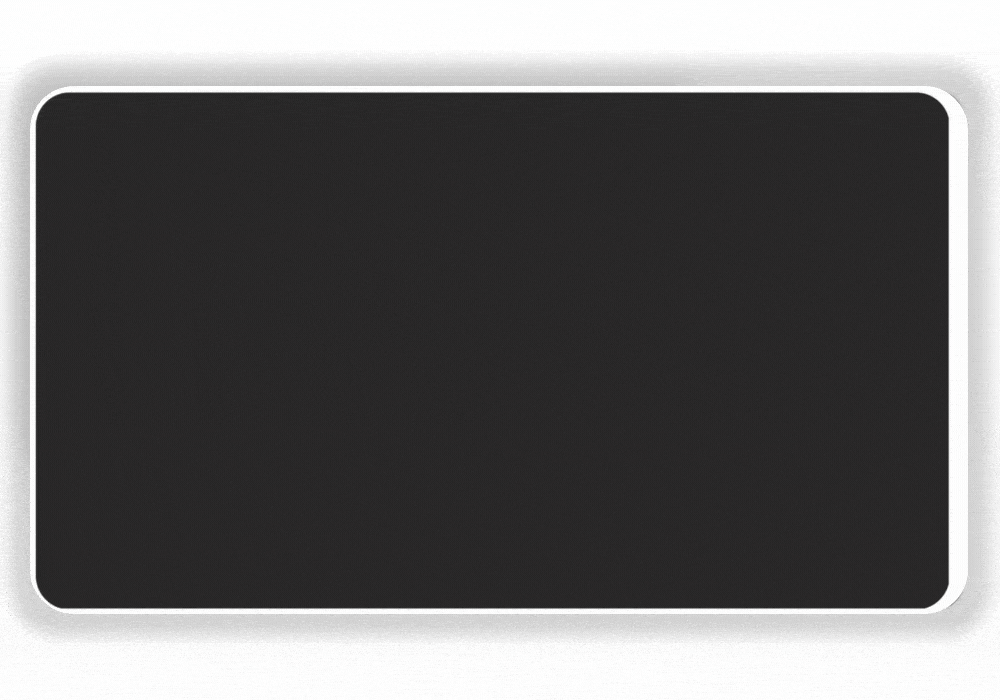 Quick boot
Always ready for you on the spot.
The system starts instantly as soon as you switch on your car.
Enable it with just a tap from the home screen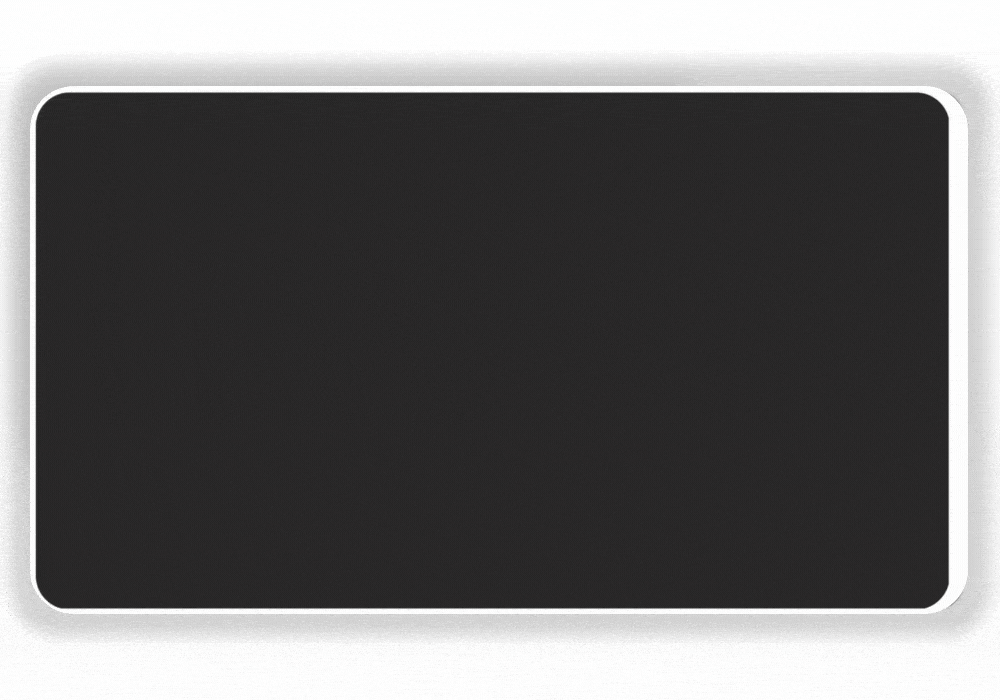 Offline navigation!
You can use offline navigation, so you do need the internet for any trip you go on! In-built GPS lets you wander all around!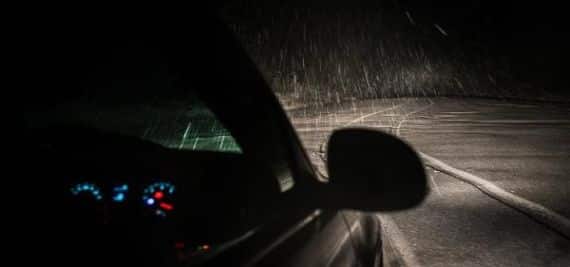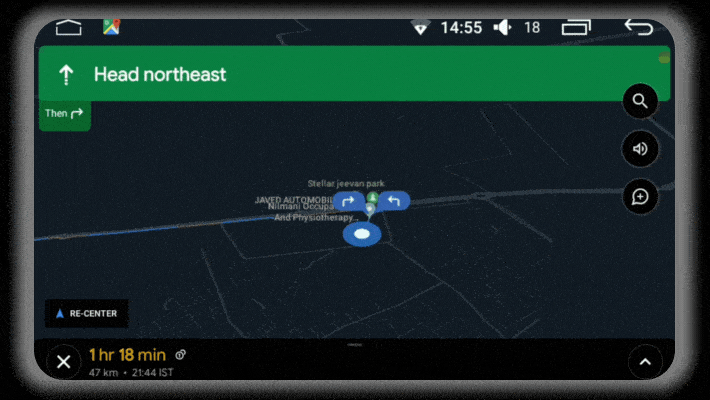 Google Maps –
Live navigation with Google Maps, with live traffic updates.
"Navigate me to Gandhi Nagar"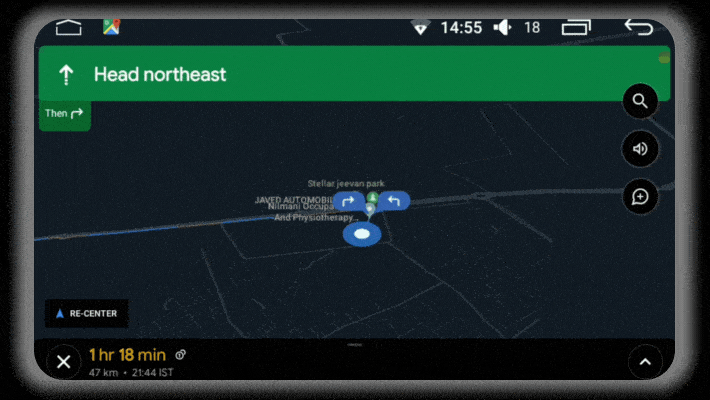 Youtube & more…
Play youtube or video apps directly on your stereo like Prime Video, Hotstar, etc.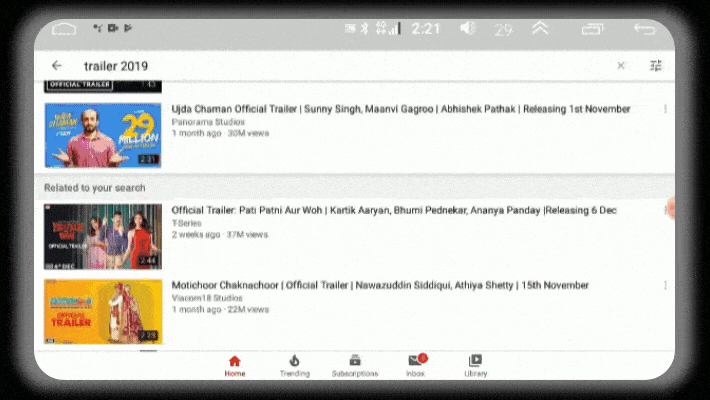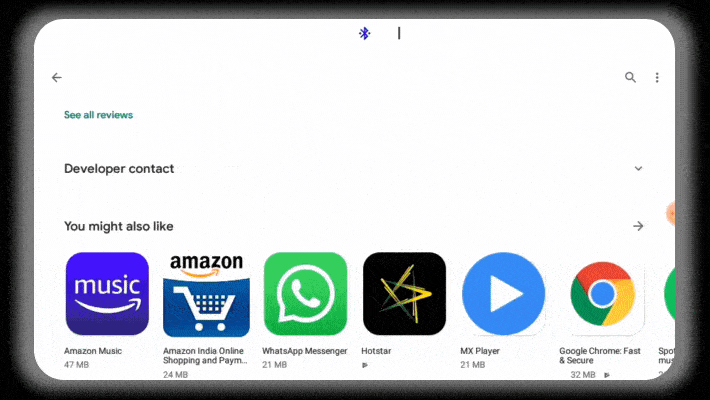 Android 9 with Playstore-
With Android & Playstore download & use apps directly on your Android stereo.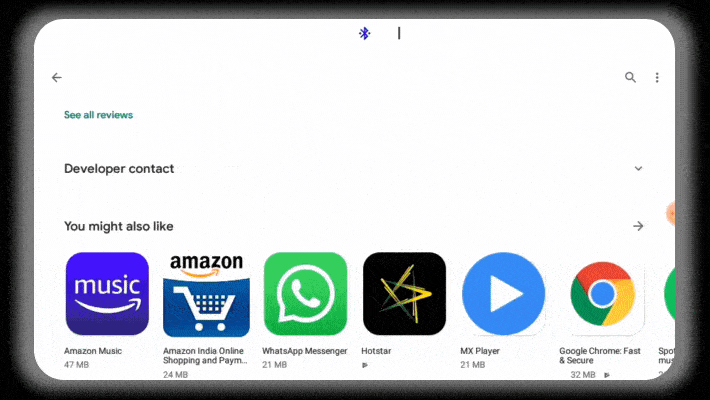 Performance for all your needs!
2GB inbuilt RAM & Quad-core processor, keeps your apps & functions run intact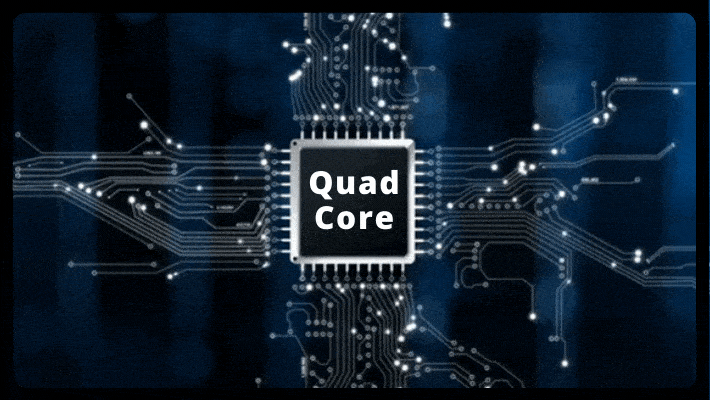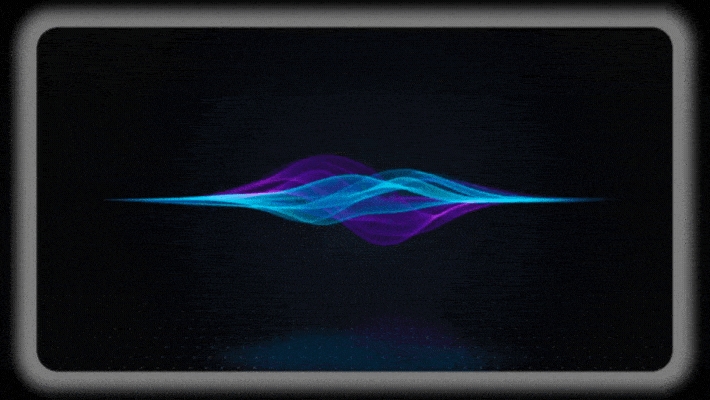 HiFi Sound
Experience the best sound with HiFi & Surround Sound!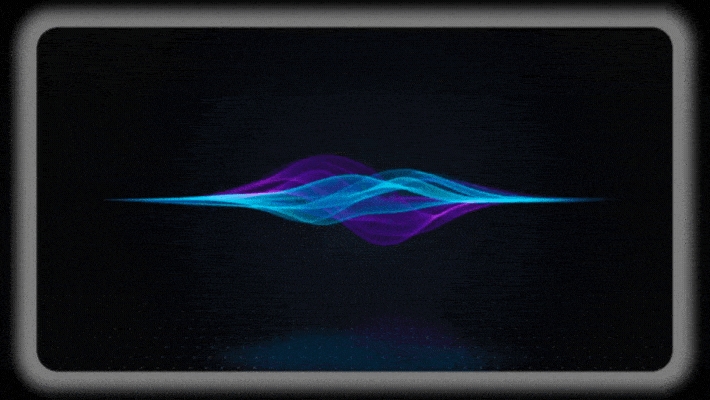 Online Music & Apps!
Long drives are more fun now, with online music and apps!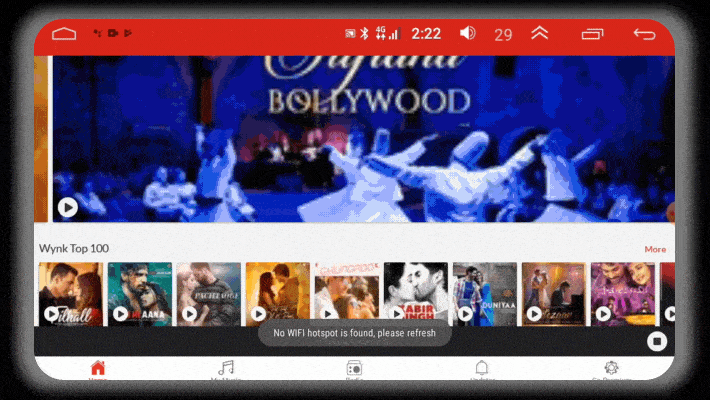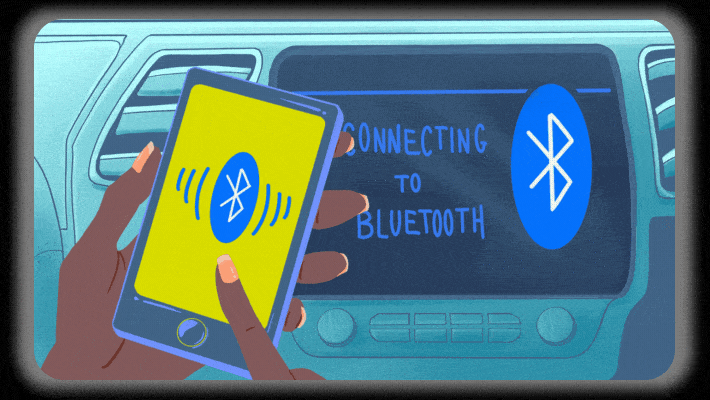 Bluetooth for calling & Music!
Make safer & Hands-free calls while driving and play music from your phone via Bluetooth!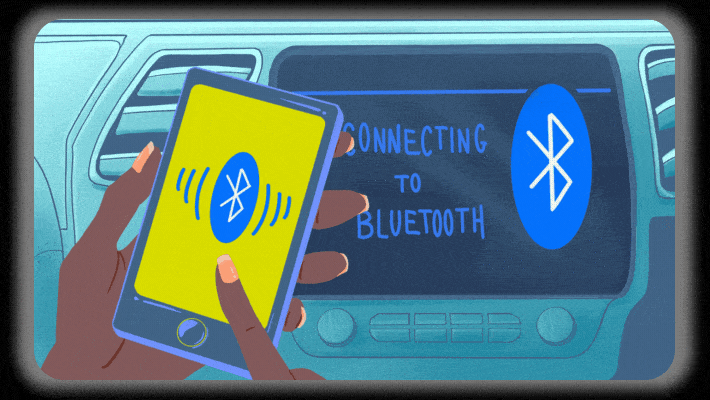 HD IPS Display
IPS display provides 178° view angle from all sides withclear  HD Clarity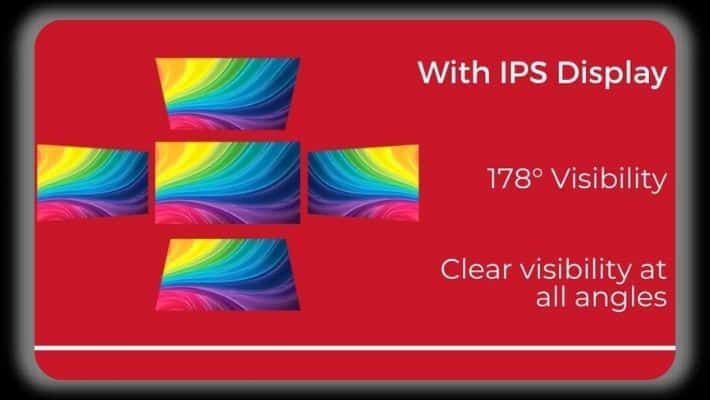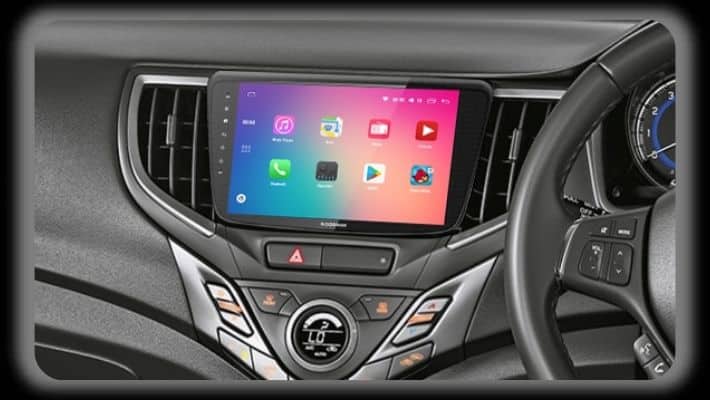 Perfect OEM Fitting
Woodman  Android System comes with proper fitting frames which enhance the interior looks of your car.
Music System 1 U,

Fascia Frame (Car Specific, as in the main image) 1U,

Supply Coupler (Car Specific) 1U,

External Mic 1 U,

GPS Antenna 1U,

USB Port 2U,

Other Power Connectors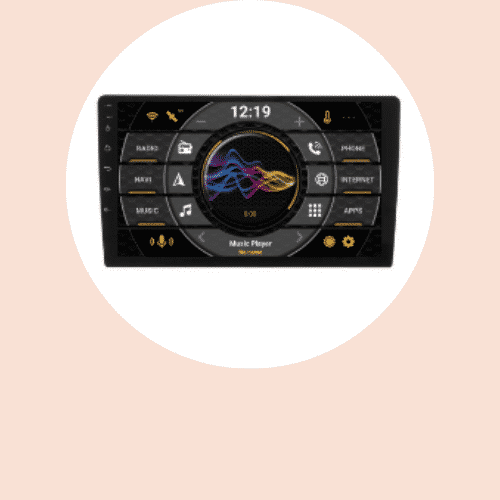 Android Stereo
*Representational Image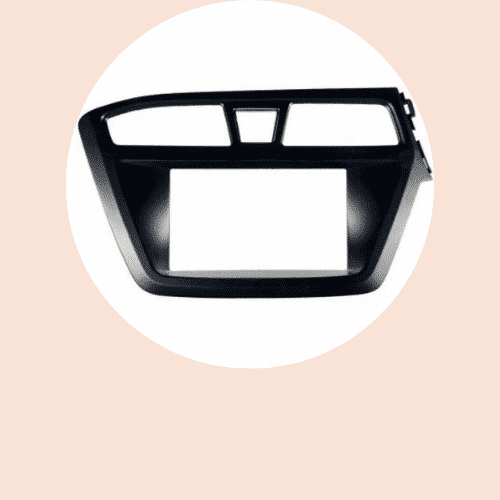 Car Specific Frame
*Representational Image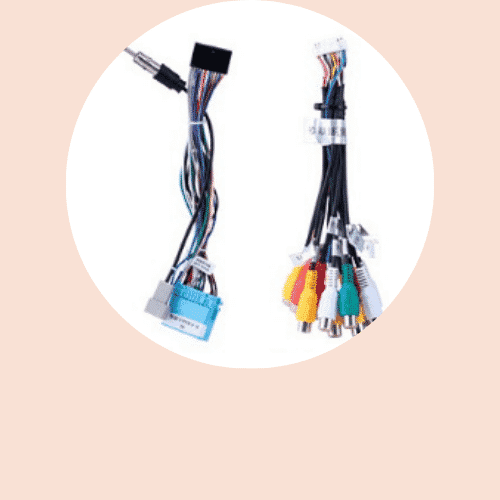 Car Specific Connectors
*Representational Image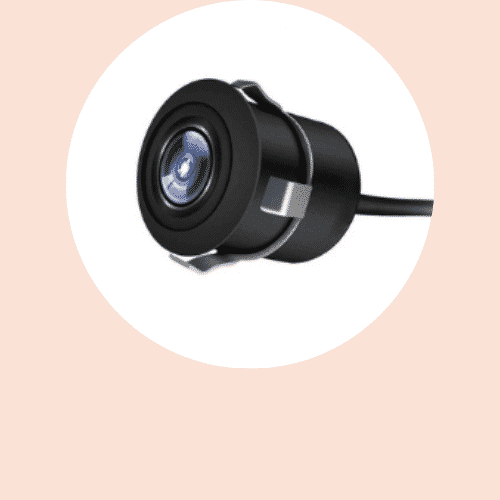 Rear Parking Camera
*Representational Image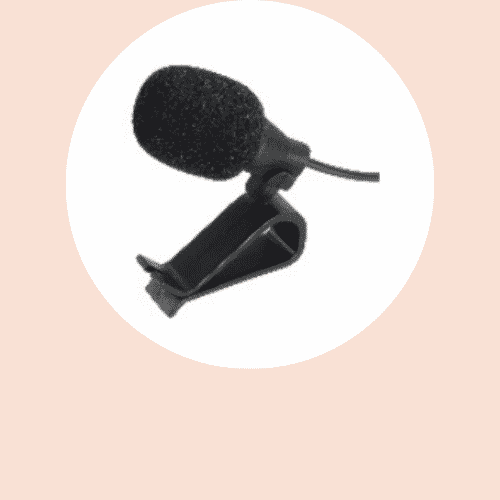 External Mic
*Representational Image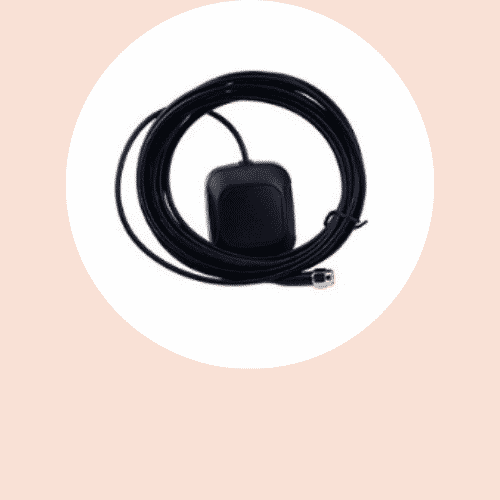 GPS Antenna
*Representational Image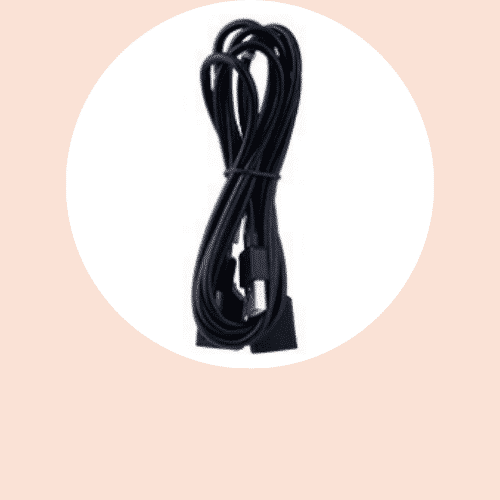 2 USB Ports
*Representational Image
Size: 9-10 inches

Resolution: 1024 x 600 | Screen

Density: 159 dpi

Display Type: IPS (178-degree view) | Touch Screen | Gorilla® Glass 2.5D
Bigger. Brighter. BetterNow navigation is just a tap away!
GPS: In-built

Online Navigation: pre-installed Google Maps

Offline Navigation: Yes, you can download any offline map app from Google Playstore like, Sygic Maps, Navi Maps

Compass: Yes
Smooth & faster performance!
ROM: 2 GB

Internal Memory: 16 GB

Processor: A7 Cortex Quad-Core

Storage: USB Pendrive (2 USB Ports)
WiFi: In-built

Bluetooth: In-built

Functions: Both Calling & Music

Mirror Link: Yes

Suitable for: Android & iPhone(IOS)
Output: 50W * 4

Sound Equalizer: Yes, 5-band EQ

Music Apps: Yes, download any app from PlayStore
Connects with: Existing Steering Wheel Controls Connectivity

All Car Speakers: Subwoofer with Amplifier

Car Amplifier

Headrest Screen

Rear View Camera (After Market, Company Fitted may not work)

Parking Sensors (After Market, Company Fitted may not work)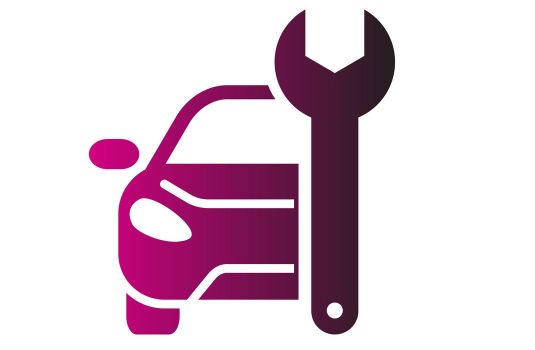 Available in 500+ cities

Installation charges: Approx. ₹800-1300/- for stereo & camera.
Trouble-Free Installation Service- 
1. Place Your Order
2. Fill The Installation Form
3. Get The Details On Mail
4. Contact Installation Center and schedule