Internet Ke Bina Bhi Rasta Milega!!
Hi,
My Name is Amish Aggarwal, I live in Bangalore, and work as a manager in the pre-sales department of a corporate firm. As by my job description only you would have guessed that I have to travel a lot for business purposes.
Oh!! One important thing, I am really bad at remembering normal commute routes, but Usse aapko kya farak pdta hai…??? Trust me this is an important aspect of the story because sometimes in your life you don't know which way will take you to your destination.
Today, I am sharing this true personal story of mine which is full of (Now I can use these words… hahaha) excitement & adventure but the truth is, uss time bhai… fatt gai thi…
Let me Netflix & Chill!!
I have a friend whose name is Rajat Mehra who was about to get married & Guess what he invited me to his wedding. Usually, I am the kind of guy who loves to spend his weekend in his apartment only, watching Netflix & ordering food from swiggy. But Rajat was trying really hard to convince me to come to his wedding & at last I agreed!!
The wedding was on Friday, so I completed my work & left for home as the venue was almost 50Km aside from my apartment & I was already running late on time, I took a shower changed into my suit & ran to my car as soon as possible.
Let the party begun!!
I started my car (oh wait did I mention that I have a Hyundai Creta, which is an amazing car to drive), I entered the location on google maps in the car stereo and started driving. After some time, I reached the venue. There I meet with the couple gave them the present I had already bought in advance. I loved the food & the decoration; the ambiance was amazing as well. After spending a couple of hours there I wished the couple once again and left the place at 11:30 pm.
As I came out of the venue, I noticed that it was drizzling (The unpredictable Bengaluru weather). So, I ran to my car, got inside & started driving, for a couple of kilometers I didn't realize the need for google maps but when I came on to the main highway, I was confused which way to take, & at that time showers were getting heavier by every minute passed.
Shit!!
I tried using Google maps on my Stereo but I won't load up because of poor network, I checked my phone, no network there as well. I shifted my phone to airplane mode and back, took the sim out & then inserted it again with the hope of getting better networks but nothing worked, I tried to call one of my friends with that 1 bar of the network, but again no luck.
By now it had been 20 minutes since I was Strangled alone in the middle of nowhere sitting inside my car while it was raining cats & dogs out there with NO INTERNET and a sinking feeling that I won't be able to make it back to my apartment. There was no one from whom I could have asked for help.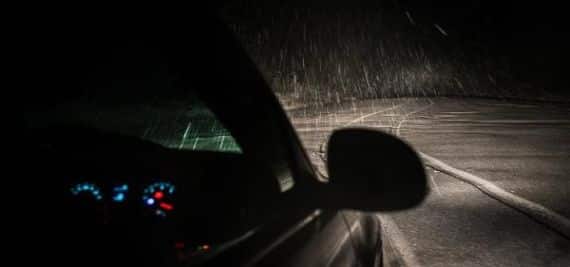 I guess I have already mentioned that I am not good at remembering the routes. One wrong turn would lead me to somewhere else, so I was not in a condition to take that risk nor the situation allowed me to do so. Suddenly, there was this huge noise of thunder & you won't believe that I literally shouted help… somebody please help me….
After I realized nothing was working my way, I sat silently with my head on the steering wheel & started praying to the Almighty God to get me out of this situation.
Bagal mein chora seher mein dhindora!!
After some time I took my head off & started looking back to the stereo with the hope of getting a better network. While my eyes were on the stereo, I suddenly focused on its brand name and it struck my mind that this infotainment system comes with the feature of offline navigation as well and I bought stereo of this Indian company known as Woodman because of this feature only. I scrolled through the apps & within seconds a found the app, I started it while simultaneously praying to God that please make this work & help me reach my home.
The app started, I entered my destination it began showing me the route that I have to take but still I was worried that it might lead to me the wrong way because I was using it for the first time but as the saying goes "MARTA KYA NH KARTA".
So I trusted the app, said please make it work God & finally moved from the position where my car was parked for the last 40 mins or so.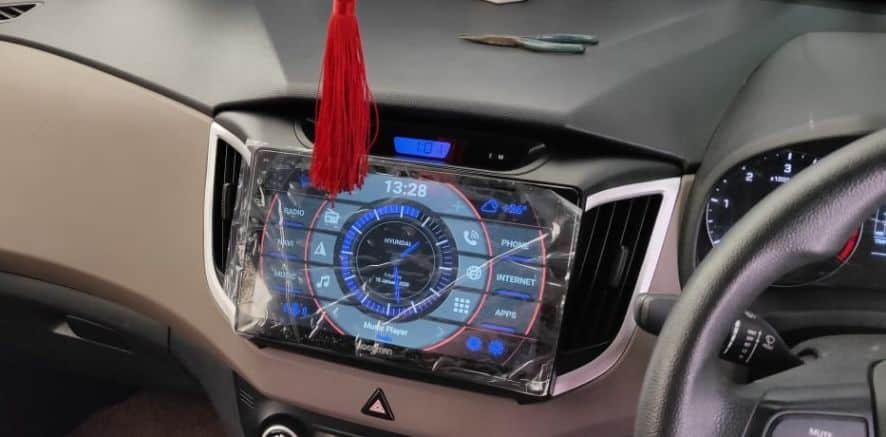 Hurray!! I am finally home!!
As it was raining very heavily & trucks with huge containers were passing by, it took me more time than usual to cross my halfway mark according to this app. After 6-7 mins I started understanding the route & was able to verify some of the prominent landmarks which I would usually see on my way to the office & back. Now I was confident that I'll reach my home, so I turn on some music, increased the volume & started enjoying the weather while driving. In no time I reached the entrance of the society, I was so happy to see that huge entrance & thanked God for taking me out of this situation.
I parked my car in the basement & went up to my apartment changed my clothes & jumped onto the bed with the thought that one day I may narrate this story to my grandchildren & in no time I slept like a baby.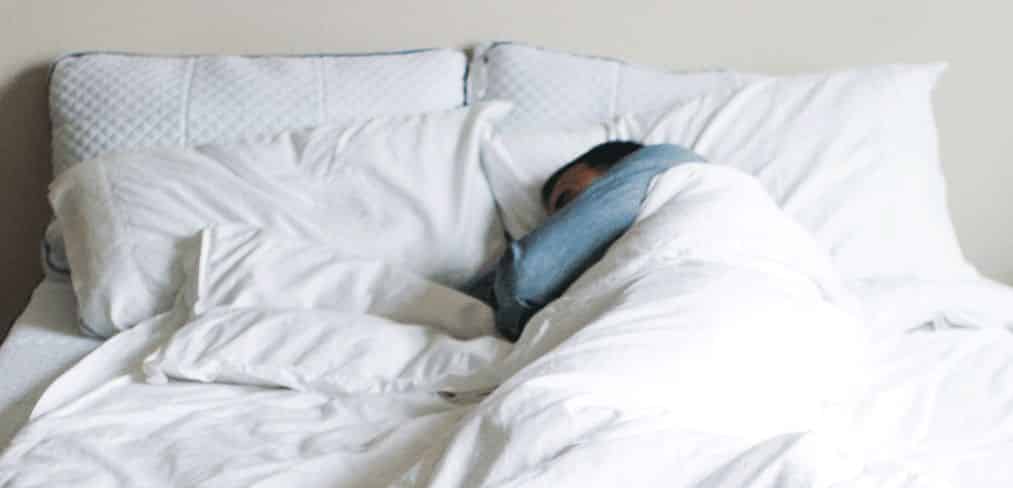 Sign up for more Amazing Stories!!