Music System For Mitsubishi Outlander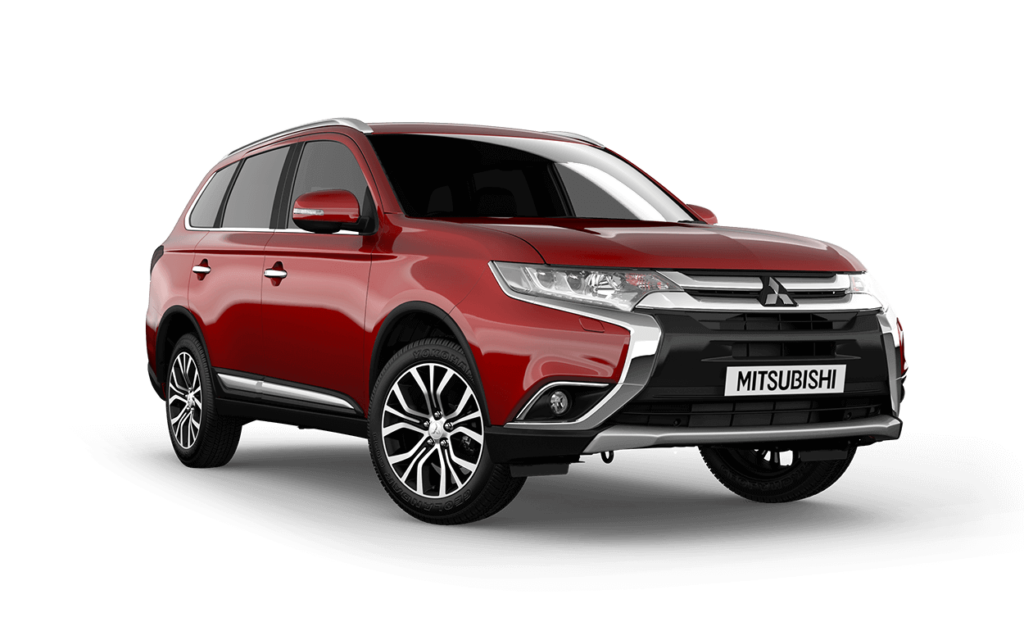 These Android music system for Mitsubishi Outlander has 30+ voice commands to control various primary functions.
DSP Sound + 4G Sim Slot
Best In Class!
Enabled with DSP Sound these Android music player for Mitsubishi Outlander deliver an immersive music experience. Equipped with a 4G Sim Slot, it provides calling & internet connectivity in your Mitsubishi Outlander Music System.
With 360 Camera Kit
DSP Sound + 4G Sim Slot
Xtreme 360 Android Music System for Mitsubishi Outlander is equipped with 4 cameras that will enable you to view 360° view of your car's surroundings.
Why Upgrade the Music System of your Mitsubishi Outlander?
Car upgrades are much needed for the comfort, convenience, and security that cars existing music systems fail to provide. Woodman Android Car Music system for Mitsubishi Outlander offers many features such as-
Car Navigation
Split Screen
HD Touch screen Display
Youtube, Hotstar
Rear View Camera
Car Bluetooth music
internet access,
and many other apps from the in-built android play store
So, what are you waiting for? Get your Mitsubishi Outlander interior modified with Woodman Android Player
Why Woodman is the Best for Mitsubishi Outlander Music System?
Woodman is India's No. 1 brand in Android car music player because it offers the best car upgrades with a range of android car music systems and the best accessories for car-like
Car Parking Sensor
Car Rearview Camera
Car dash camera
Car 360 camera Kit
Car 3d Mats, car 7d mats
car cover,
car door visor
Android Car stereo and many more car accessories
After-Sales Services:
The range from Woodman offers 10 inch Car Music System for Mitsubishi Outlander which comes with the most advanced exclusive launcher providing ease while driving with its fascinating design and simplicity.
New car upgrades & technology-
Woodman is always updated with the latest car products & technology. We have recently launched Car Dash camera for car which provides recording for any incident. Dash cam protect you from any false claim with the help of car recording. Dashcam along with car music system for car is a best car upgrade in today's time.
Buy car music system online with Woodman for all your car upgrades and car modification at the convenience at your doorstep with delivery all over India.
A few bells and whistles added to your in-vehicle environment can dramatically improve your driving experience. High-end audio systems, in-dash multimedia players, advanced GPS navigators, and other in-car entertainment systems can help you enjoy every minute in your Mitsubishi Outlander.
We also carry a wide range of safety add-ons including back-up cameras, garage parking sensors, rear-view mirror monitors, and everything else that makes you feel safe and confident behind the wheel.