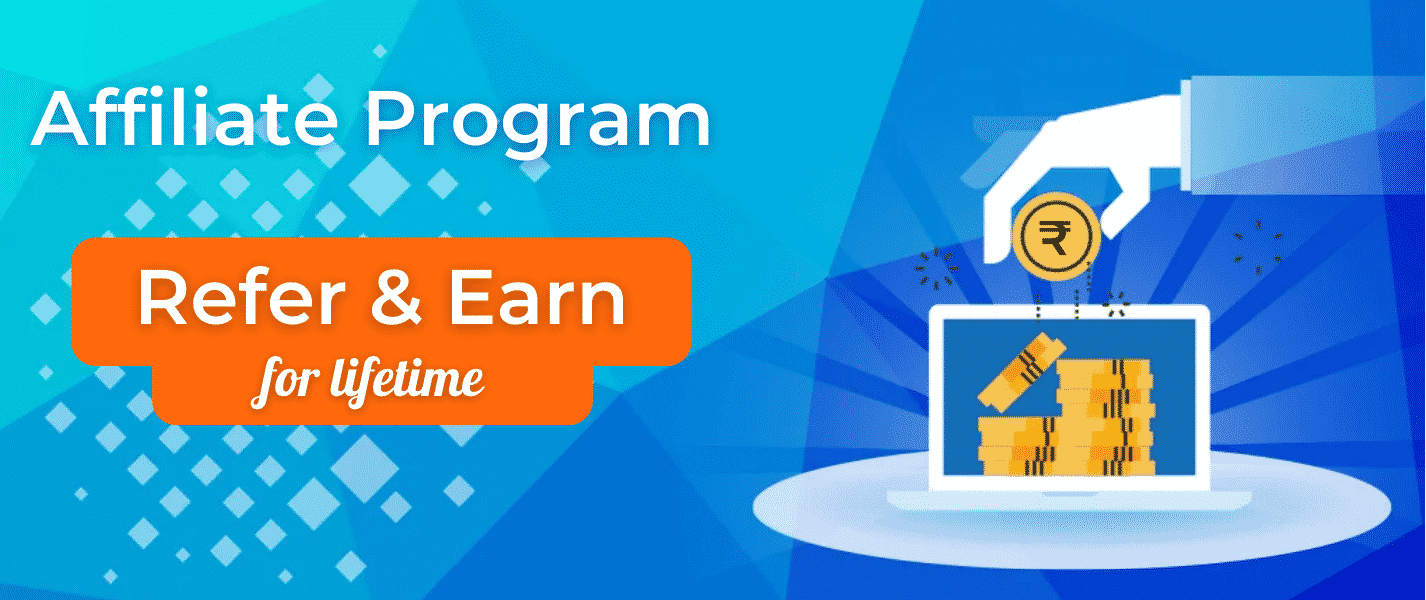 Woodman Affiliate Program
The Woodman Associates Program helps content creators and customers monetize from their recommendations/ referrals. With a range of products available on the Woodman, associates use easy link-building to direct their audience to their recommendations and earn from qualifying purchases. It's very easy to set up, you just have to sign up, create your link, and share. That's all.
Hear from our Affiliate Members
I am happy Woodman customer for long and there couldn't be a better hassle-free way to recommend and earn too. I started unknowingly, and just shared the link on our local car facebook group and yay unexpectedly I was getting a commission, so easily.
I am very happy with this affiliate program. Now earn forever with just a link sharing. So easy, isn't it?
Register
Fill up the form and join other Woodman customers who are now our affiliates
Recommend
Create a link and share the product with your new link to your friends, on your Facebook groups and Youtube.
Earn
For every purchase with your link, you will get a commission directly into your bank accounts.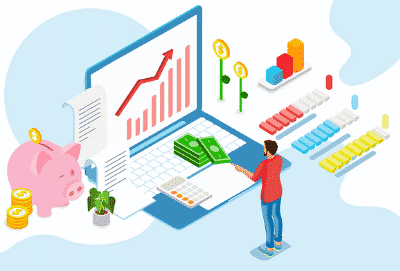 Woodman Affiliate Benefits
Recurring commission

Free (no joining fees)

Consistent online payouts

Easy and convenient tracking
When you become an affiliate you get a special unique tracking link.

When we receive visitors through your affiliate link, we associate them with your affiliate account.

When they purchase a product (either on that visit or on a subsequent one), you get a commission!

You get paid again every time the product is purchased.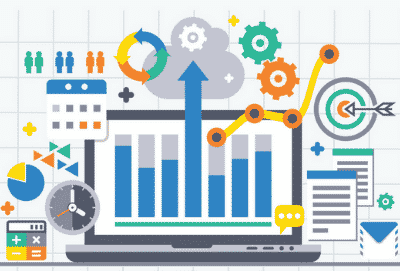 How does the Associates Program work?
You can share products available on Woodman with your friends, family, Facebook group member, or Youtube audience through customized linking tools and earn money on their successful purchases.
How do I earn in this Affiliate Program?
You earn from successful purchases through the traffic you drive to Woodman from your link shared. As soon as the purchase is made from your shared link, the purchase is added to your account, and commission is added into your account. That easy!
How do I qualify for this program?
Woodman's customers, bloggers, publishers, and content creators with a qualifying website or mobile app can participate in this program.
Click here to sign up.
How do I sign up to the program?
Sign up for the program here.
We will review your application and approve it if you meet the qualifying criteria.
Get started with Woodman's Affiliate Program
Start earning a commission on every product you recommend.